Step 1 is admitting that you have a problem: I am a gearhead. I've acquired most of this over the last couple of years and it's time to thin the herd. My prices are based on recent Ebay sales for the same make / model in like condition. While I am open to offers and discounts for buying more than one item, I know what I have and what it's worth so don't waste my time (or yours) with lowball offers. Ain't nobody got time for that.
Located in Tallahassee, Florida. You can either message me here or call / text 850.228.8559. Pics will be added for the listed items tomorrow.
Hardy Zephrus 12 WT
– 4 Piece; $400 – comes with rod sock and tube.
I bought the Zephrus 1 piece and liked it better. This rod was a backup that rarely left the rodholder.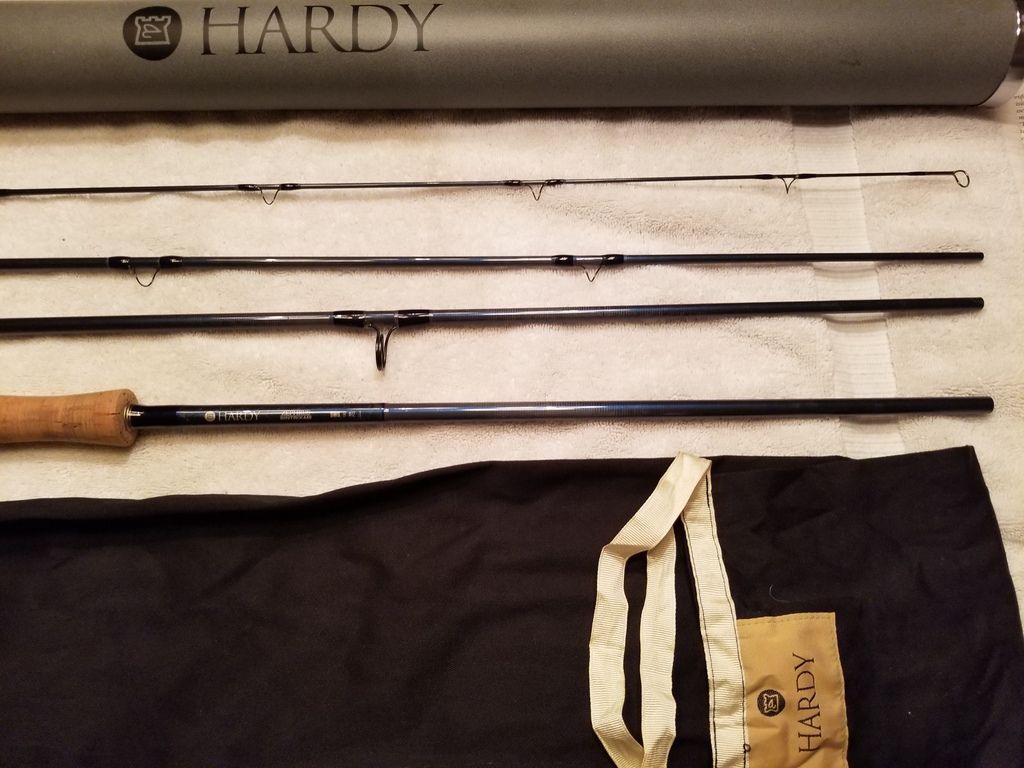 G Loomis NRX 12 WT
– SOLD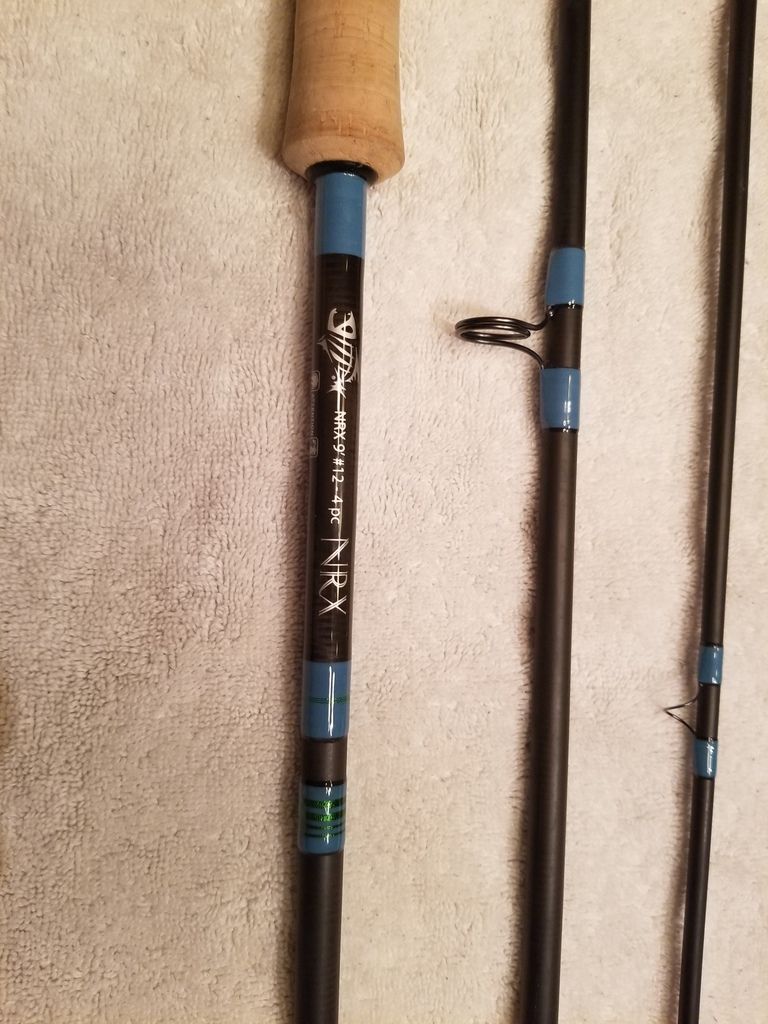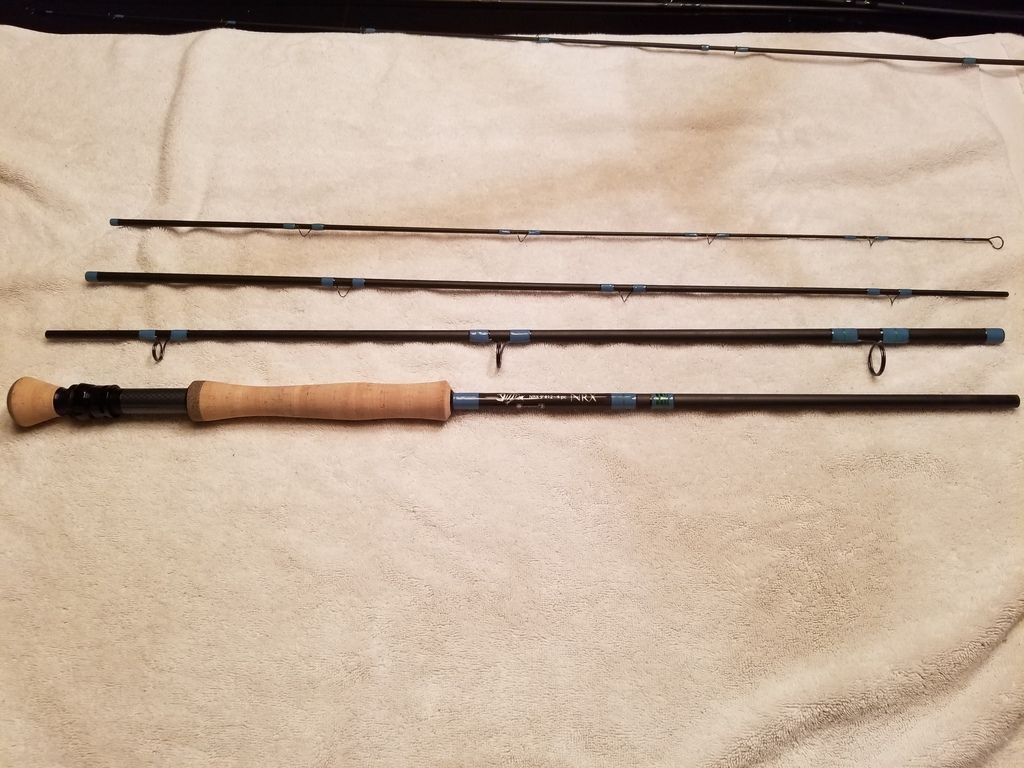 TFO BVK 12 WT
– 4 Piece - $125 – no case; the guy I bought this from didn't like the cork grip that came with it and so he upgraded to this foam grip.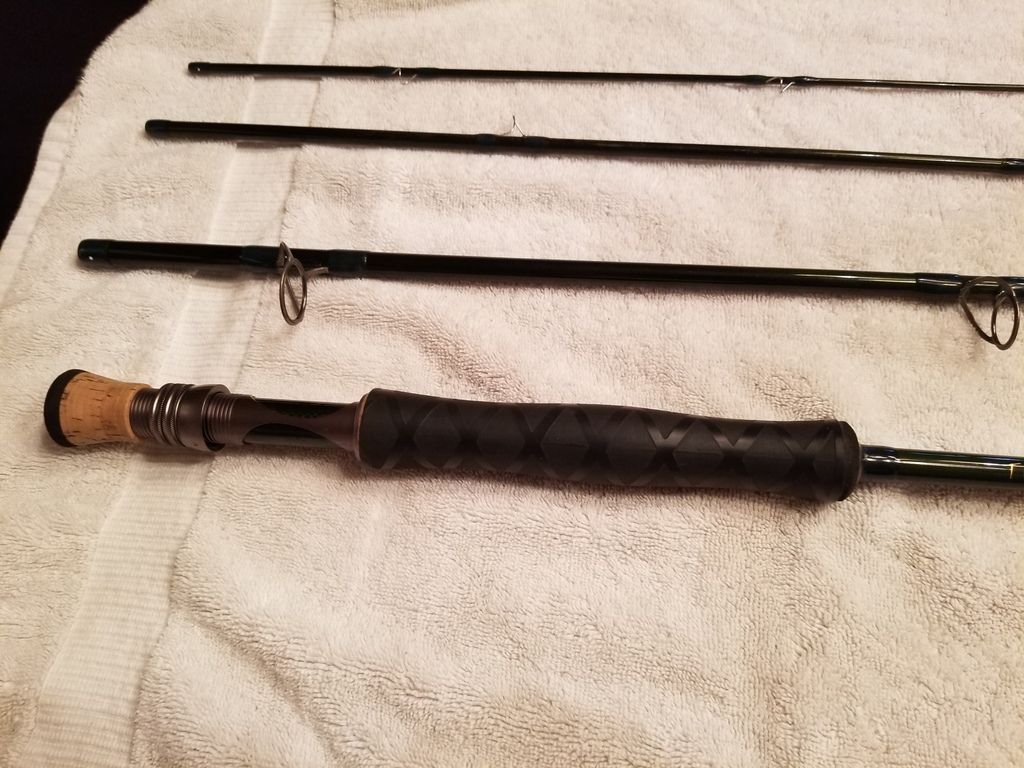 G Loomis GL3
– SOLD
Clutch Archipelago 11 WT
– $375 shipped - This rod has been fished, but overall is in good shape. It does have a few of the expected small scuffs, scratches and marks from use, but very minor. Comes with rod case and sock, no warranty card.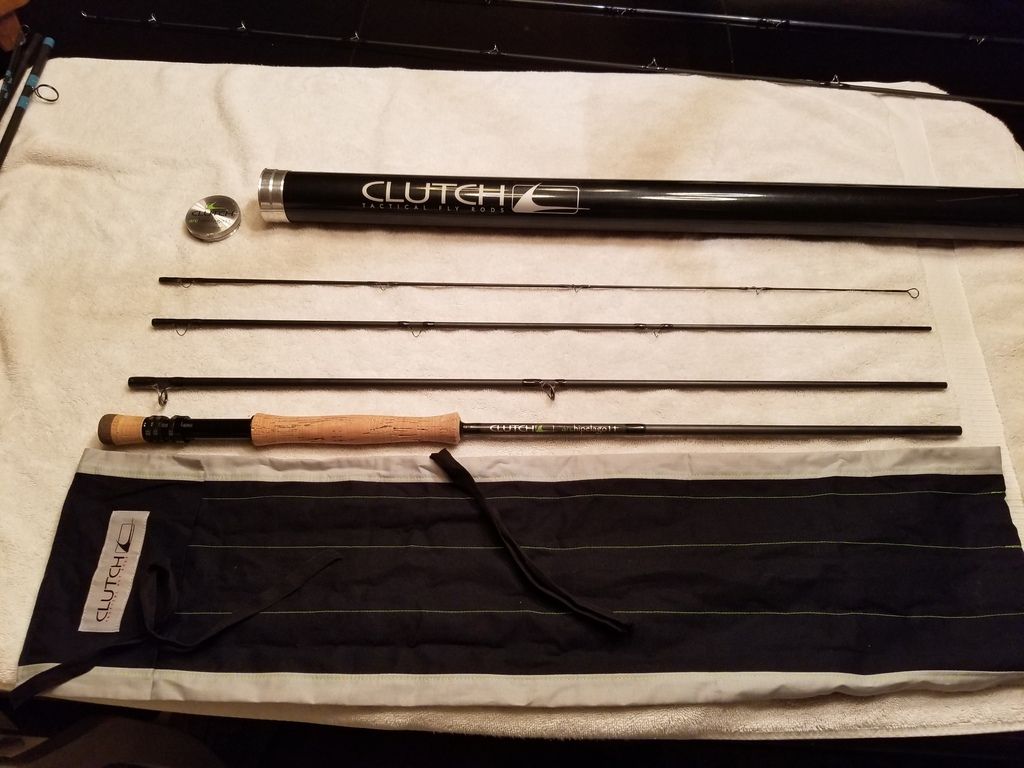 Scott Meridian 8 WT
– SOLD
NRX 6 WT - SOLD
Tibor Everglades and spare spool
– SOLD
Tibor Gulfstream (Black)
- $450 shipped with neoprene cover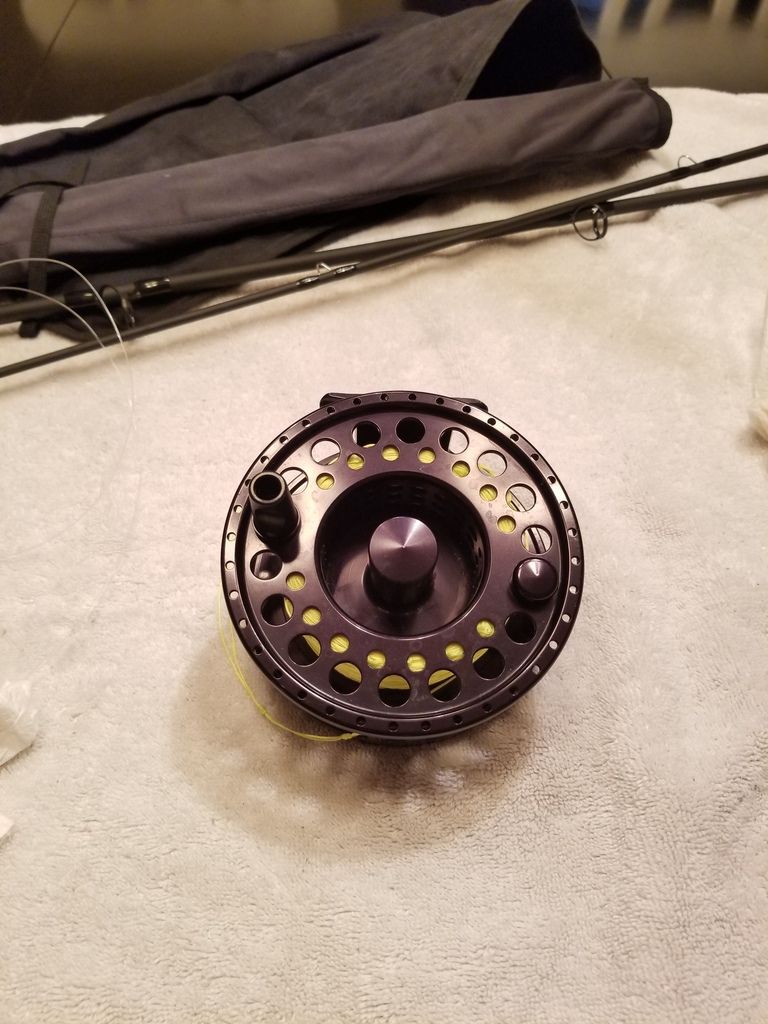 Garmin 741XS (no transducer)
$400 shipped– I switched to Lowrance when I bought FMT and no longer need this. Comes with the bluechart for New Orleans to Tampa (I think these were the boundaries of the chart).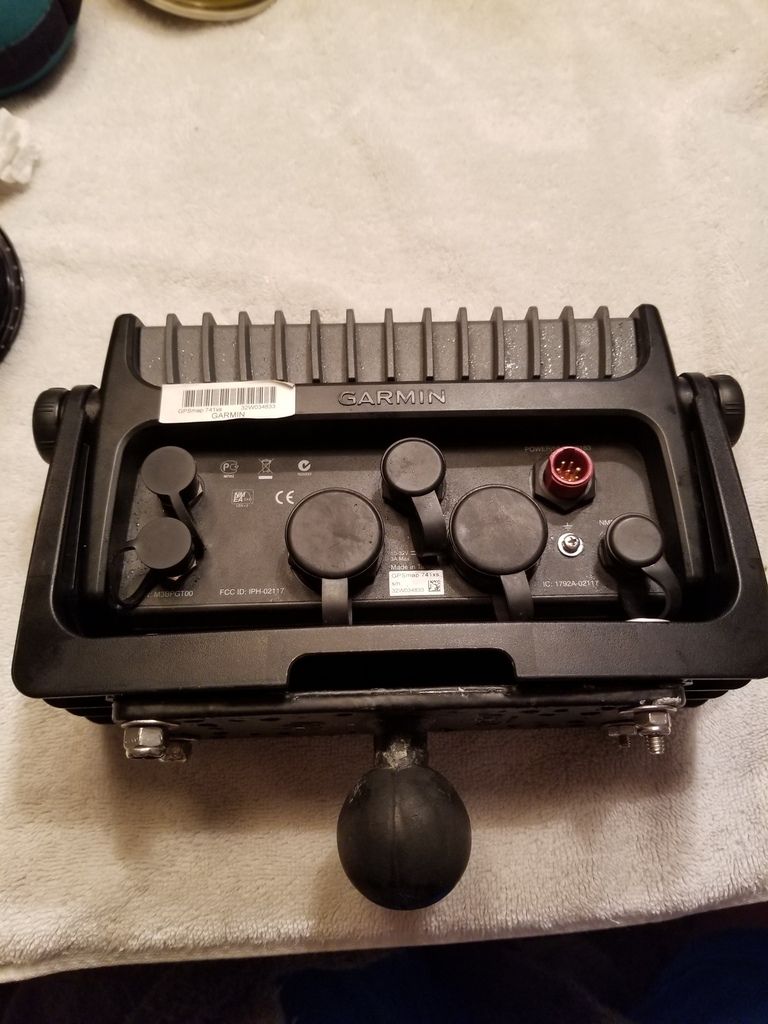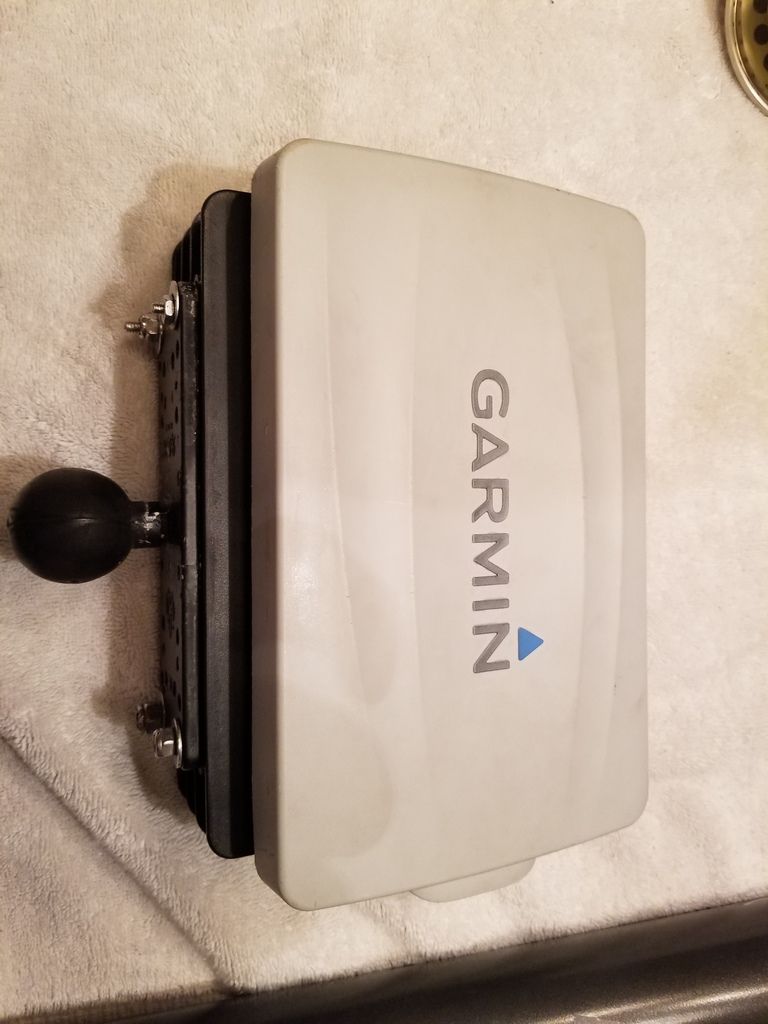 Simrad / Lowrance TotalScan Transducer
with cables and mount - $170 shipped