Discussion Starter
·
#1
·
This is what a similar Gheenoe would cost new.
2001 Hull = $1800
2006 Yamaha 25hp 2 stoke Motor= $2999 new and this one has less than 10 hours.
Ext. Warranty $400 (good till May 2011)
Bob's Jack Plate $150 installed
Trolling motor $300
Eagle 245DS $99
Seat $40
2 Fuel tanks $60 (they are $30 each)
2 Batteries $175 (One is an Optima ($150), and the second is an Everstart ($30) for long trolling days.
Hoses and connectors for gas $50. ($20 for the hoses, $5 for the connectors x2)
2 battery boxes $15
New Yamaha aluminum prop $135 (There is a 4 blade composit prop on the motor ($70)
Trailer $680
Removable cushion on the storage area $15
rubber padded flooring $20
3 cleats $15
2 anchors a rubber coated mushroom anchor and a fluke anchor $25.
Total cost if purchased new $7048 + tax, tag and title.
Asking Price $4250 OBO
The graphic "Hotrod Gheenoe" on the side have been removed and totally cleaned up.
PRO's
1. You can store it in your garage.
2. You can totally clean it up and flush the motor in less than 10 minutes.
3. You can go in the shallowest water around and if you get stuck you can get out and push or pull it off a bar by yourself without getting a double hernia. Most of the time just getting out will allow it to float in a couple inches of water.
4. It is easy to load and unload for 1 person.
5. You can tow it with a car.
6. You can move it around on the trailer by hand.
7. Very little maintenance required.
8. Easily customizable. A Gheenoe is a Do-It-Yourselfer's dream come true. You will see some amazing creations out there by some really clever Gheenoe owners.
8. Very stable and rides very good.
9. Very economical on gas. I fill up the tank about every 4 or 5 trips
10. Quite possibly the best customer service of any boat brand ever. Even though they arent under warranty anymore Gheenoe will usually fix any problems you have, often for no charge.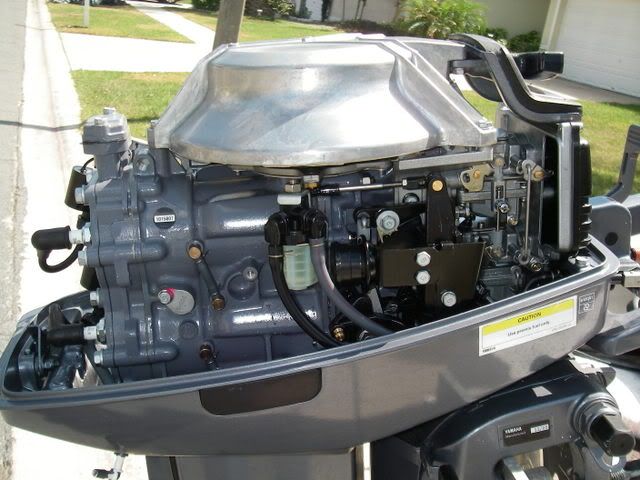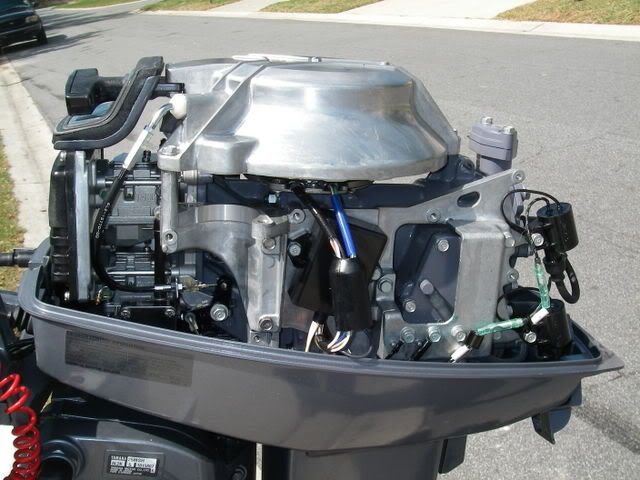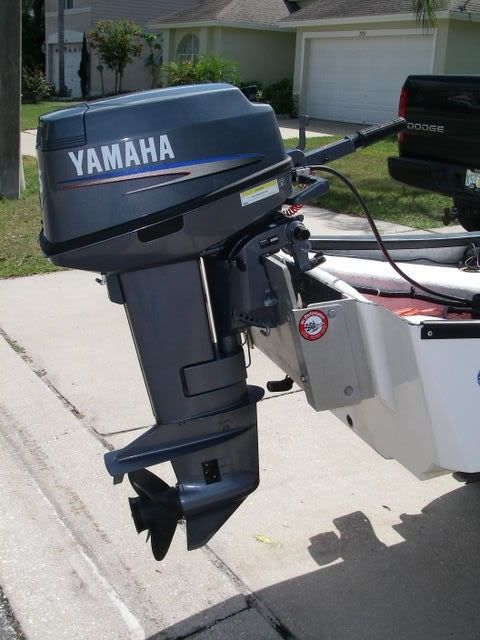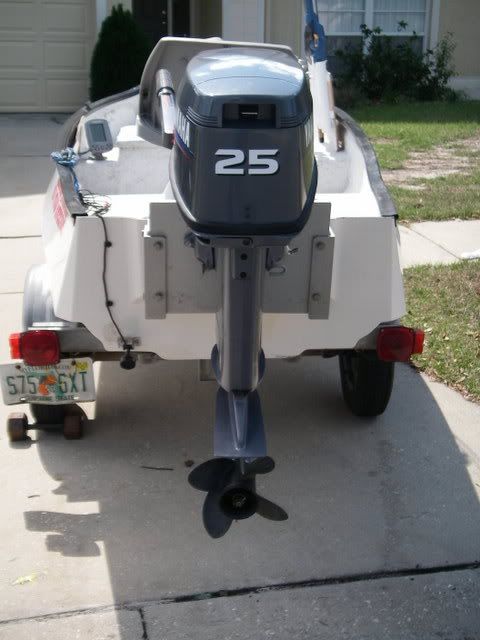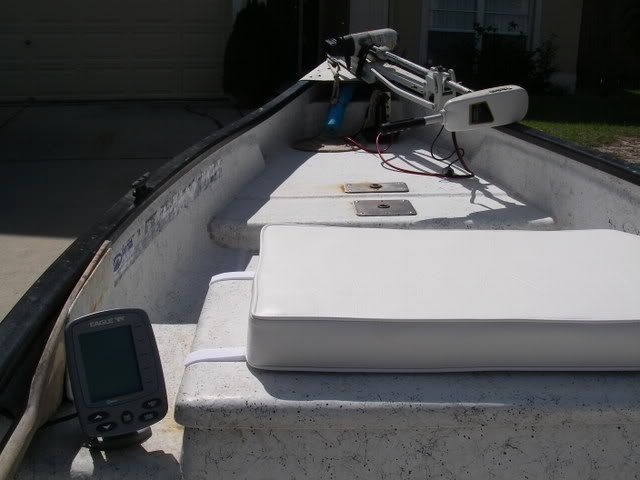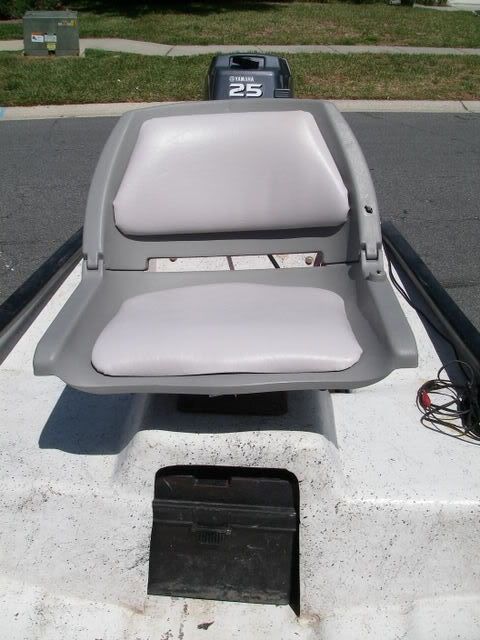 Does it catch fish?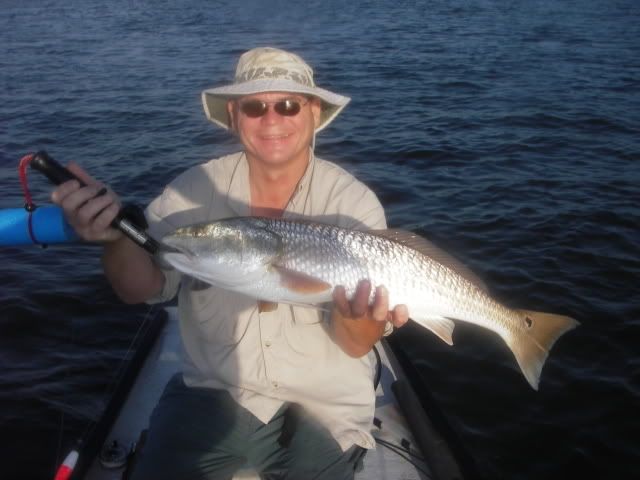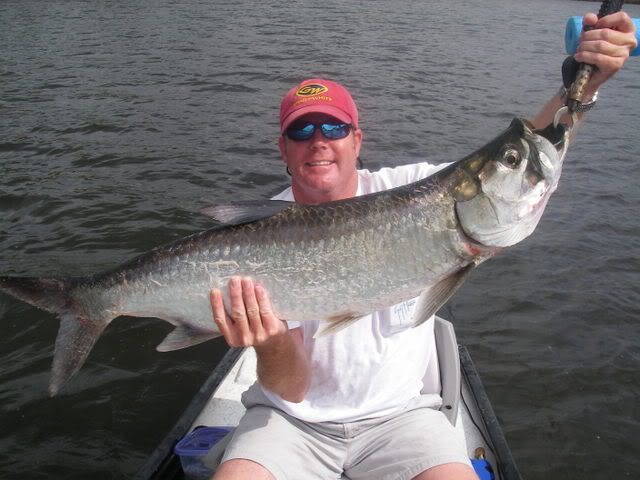 Absolutely.