Discussion Starter
·
#1
·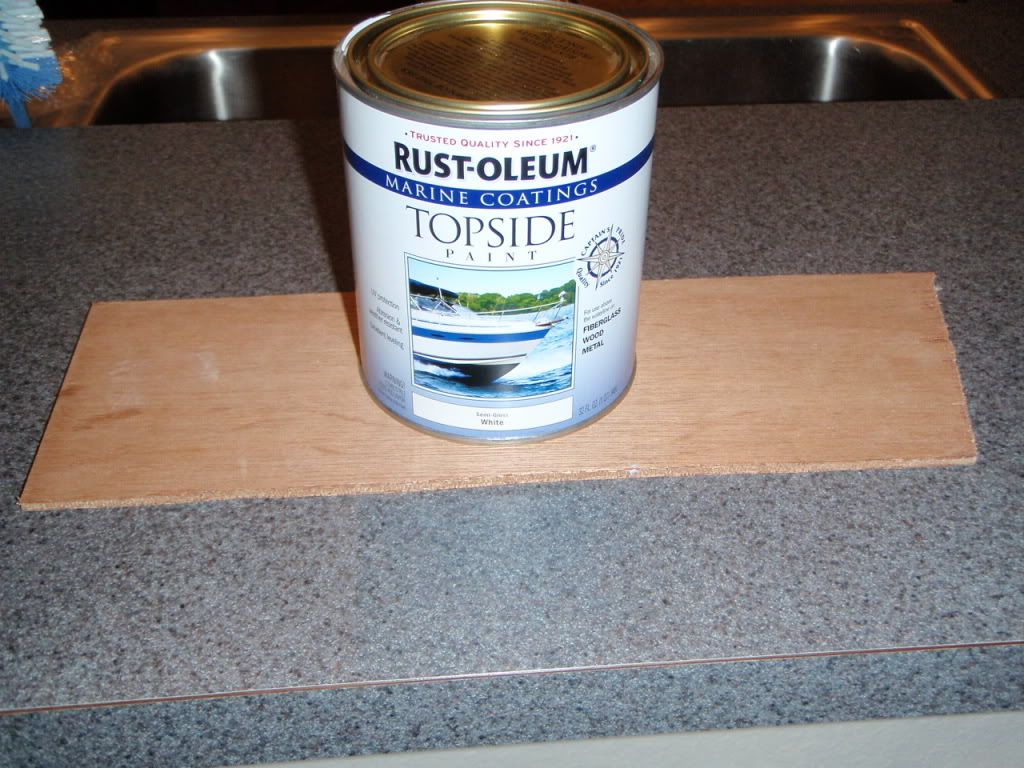 I decided to buy a can to see how it would work. I purchased the semi-gloss white since I intended to use it on the interior of my skiff, a quart cost about $11. Unfortunately I couldn't find anyone at the store willing to tint it, apparently they have been told by the rustoleum rep that tinting it will effect it's performance :
.
I tried it on 2 pices of wood, one bare, and one with a piece of glass on it that was lightly sanded. I used a foam brush to apply the paint and did thin coats as suggested waiting a day in between each. No primer was used for this test.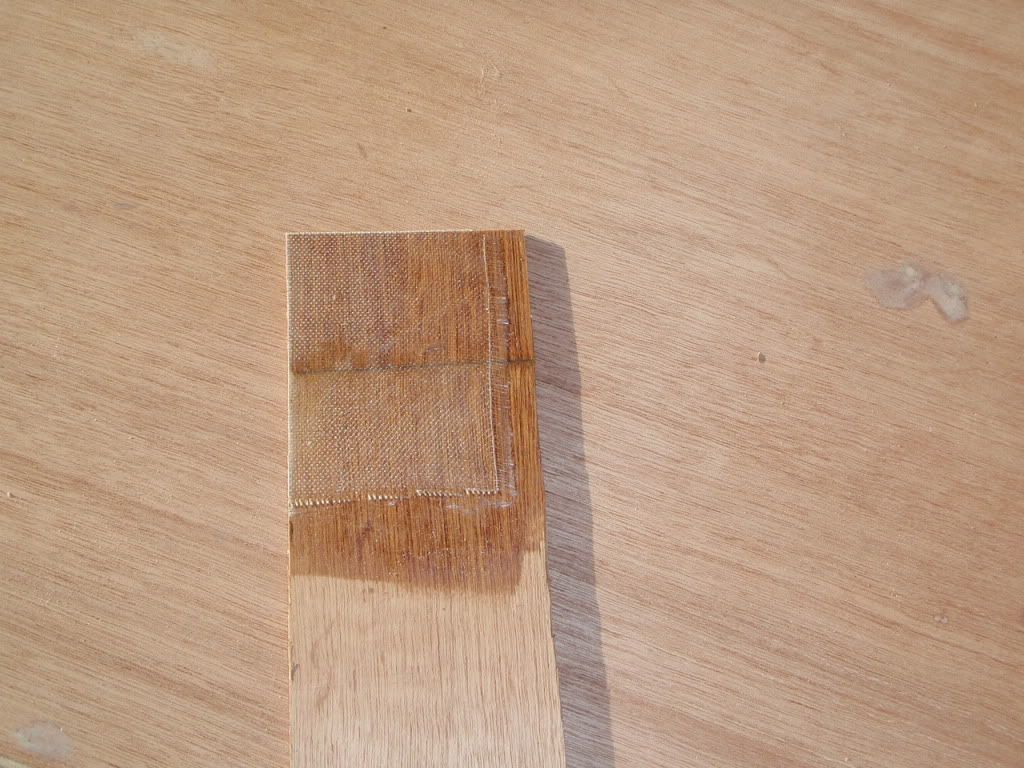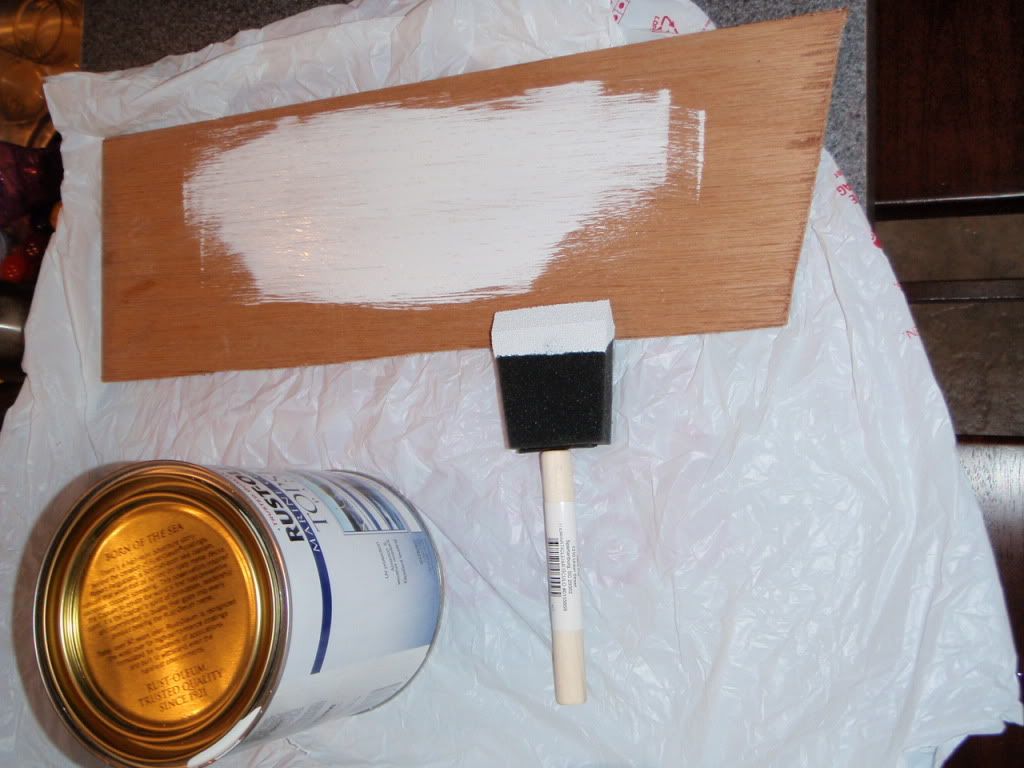 Well it's been 4 days since the last coat and it looks nice and not so shiney.
Now the verdict. It's a very thin paint and shows imperfections very well so even more prep may be needed before painting. It leveled well, but not as well as a poly paint like interlux brightside, and once again due to the thinness of the paint it didn't flow out into lower areas to hind the imperfections. As far as duability is concerned, it is still slightly impressionable. It has gotten harder with each day but you can still leave a mark on it with your fingernail if you try. It is hard enough for use and to walk on and I believe it will continue hardening with time. I had a similar hardening issue with brightside in the past and I believe it is just a characteristic of 1-part paints, but after a few days int he sun the brightside cured nice and hard.
Would I use it.....I probably will, I'll most likely use it for my interior and cover it with webbing. For my exterior I'm going with brightside, just cause I couldn't get this piant tinted like I wanted.