Discussion Starter
·
#1
·
We had great attendance on Saturday! We ended up with 3 SUV 17's and 1 ShadowCast 18. Yellowfin brought a beautiful 17 skiff out and Shipoke had a small skiff in the "General Lee" color scheme.
Ankona had a prototype ShadowCast 18 with a fully molded floor pan to complement the new deck cap.  Also on display was a deck hatch insert, all molded glass to give a real alternative to plastic deck hatches.  All the deck options with quality hatches.  Looking for customer feedback on this one!  Enjoy the pics!
Ankona, Yellowfin and Shipoke were in attendance....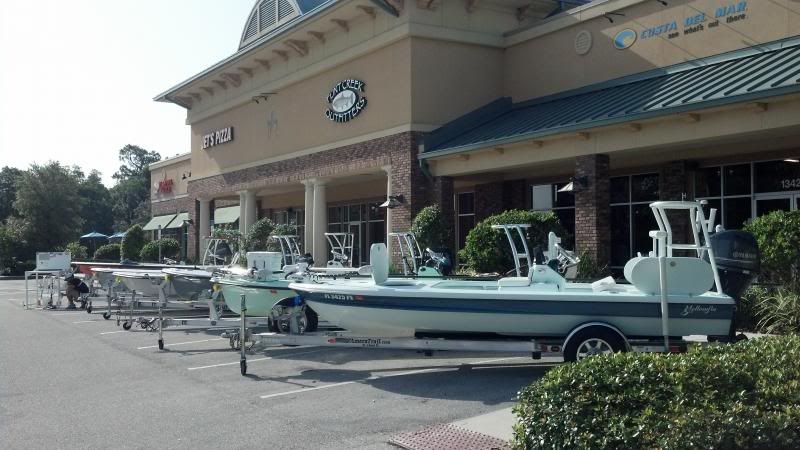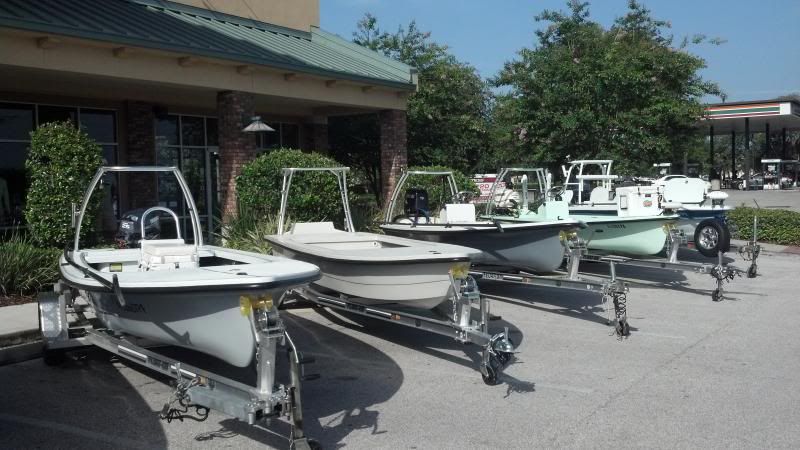 Ankona ShadowCast 18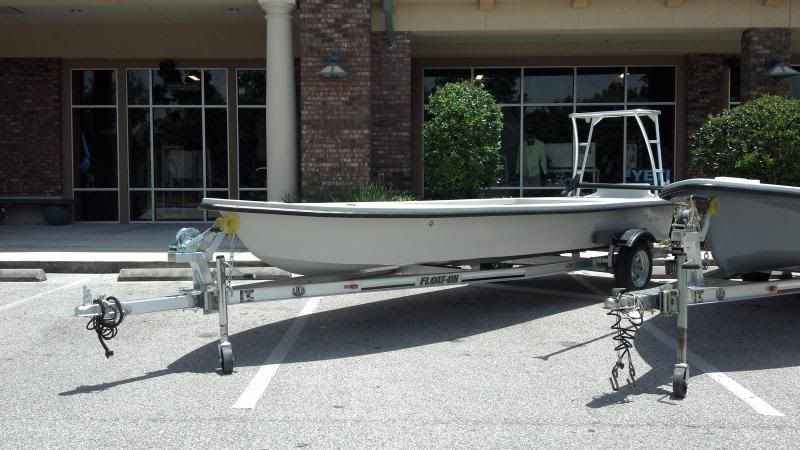 Molded Floor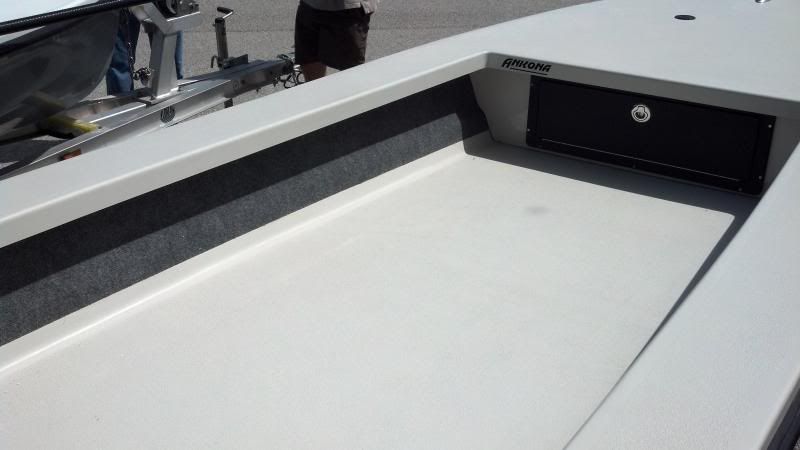 Molded Floor and Rear Hatch