Discussion Starter
·
#1
·
Hello, I'm new to forums and recently picked up a 1998 Pathfinder 17T. I would like to start by sincerely thanking anyone who contributes to this thread, as I know time is a high priced commodity these days. So thank you.
My overall goal for the project is to bring the boat as close to show room quality as possible with out braking my bank.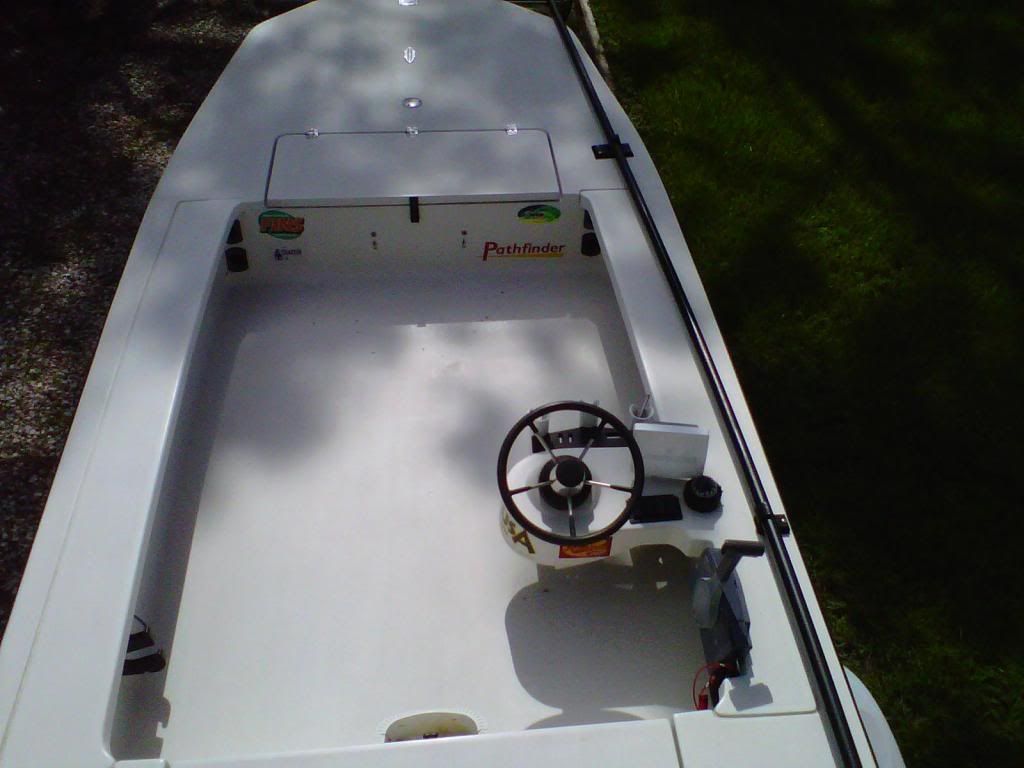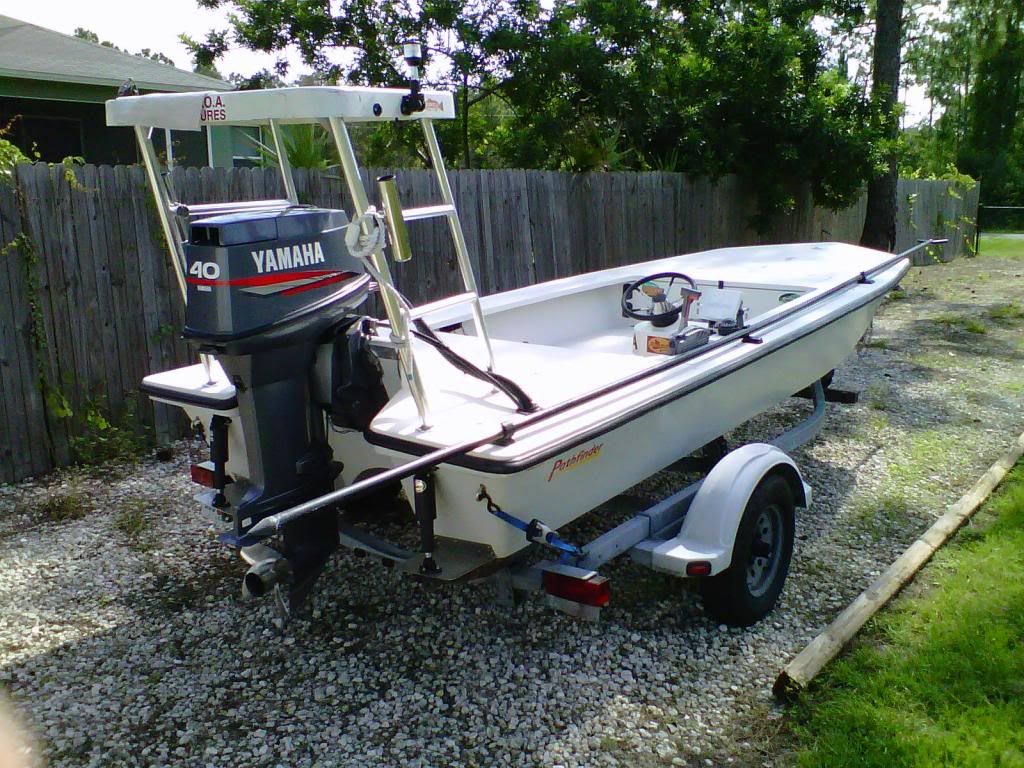 I recently had all fiberglass imperfections fixed (1020$ for 12 hours of work) Top Side Only, however the bottom, as any extremely shallow running skiff has some very deep scrapes you can catch your finger nail on.
Question #1
Now that I have the top side fiber glass all in perfect order, I'm just curious what I should get to fill the bad scrapes on the bottom prior to prepping for paint. (I purchased Polyurethane Sealant, but after I got home and thought about it there is probably something a lot better out there.)
From what I understand from reading others' posts, prep work prior to painting is extremely important. I bought three bottles of Sno-Bol, which is a strong cleaner with some strong chemicals and from what I understand cleaning your boat a few times with that will prep it perfectly for painting.
Question #2
Prior to cleaning with Sno-Bol, should I completely Sand the hull? Then Clean, then Paint? Or clean, then sand, then paint? Or am I going the wrong way with this project already. Forgive my ignorance.
I really want the hull to be Black, with an nice professional looking shine. Then I want the top to be the whitest white possible. Kind of like the color of a Florescent Bulb. So Florescent White?
If more photo's are required to better facilitate my questions just ask and i will have them up soon as I read the post.
Thank you for your time.