Discussion Starter
·
#1
·
Shad and Redfish Fishing Report
We fished for shad (three days) and redfish this week, so we have a shad and redfish fishing report.
Monday the weather was too cold and windy (for me!) for fishing.
Tuesday I took the Bang-O-Craft on the St. Johns and up the Econ looking for shad. Six were caught, along with a single crappie, in six hours, all on crappie jigs. Mr. Creel Survey, at the dock, told me shad had been electroshocked in the Econ. Interesting indeed.
Wednesday the weather was awful, cold, gray, windy. I drove to the Snow Hill Road bridge and fished under it for about 45 minutes, releasing four shad and hooking and losing another. Mission accomplished!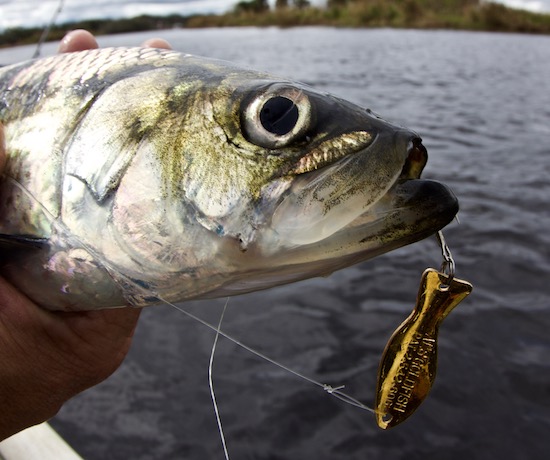 Thursday I had a shad charter with Bob Gilbane and his brother-in-law, Dennis. We went straight up the Econ. Got only two in the first spot, three in the second. The third spot was a keeper though. We spent about four hours there, getting at least 20 fish, even a couple doubles. And TWO, count them TWO, red breasted sunfish as well! It was cold and windy but we were protected by the trees and it waren't bad ay-tall.
Thank you for fishing with me, gentlemen! I had a great time!
Friday saw the kayak raised to the roof of the car, which then drove to River Breeze Park. Surprised and delighted to see genuinely clean water, like I thought I would never see here again. There was not a lot of grass except in really shallow spots. I paddled at least ten miles over shallow flats and through canals, and saw exactly one redfish. But in the three holes I fished there were fish. I was using a six-weight with a faux slider (Borski's is awesome but I'm not tying anything that's that much trouble.).
The first hole yielded two dink trout. Hey, ya gotta start somewhere.
The second hole gave up a mix of dink reds and trout, about a dozen fish.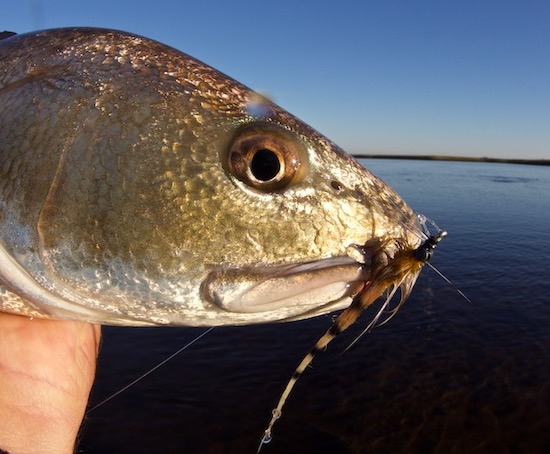 The third hole reminded me of the old days. There were at least 40 slot reds in there, as well as a couple giant trout. The trout eluded me but I released four nice reds (one had seven spots, just lovely), and missed a half-dozen strikes. I saw every take, just awesome. No, I was not on top of my game. Yes, I may just go back next week.
That's this week's Shad and Redfish Fishing Report! Thanks for reading!
Life is great and I love my work!
Life is short- Go Fishing!
John Kumiski
www.spottedtail.com
http://www.spottedtail.com/blog
www.johnkumiski.com
www.rentafishingbuddy.com
https://www.smashwords.com/profile/view/jkumiski
All content in this blog, including writing and photos, copyright John Kumiski 2019. All rights are reserved.