Discussion Starter
·
#1
·
Hello, I need ideas about filling a gap between the cap and bottom hull of my skeeter boat. I want to fill the gap and then fiberglass over the section and sand it down. Here is a drawing I've made to show the gap. #1 (Black and red) is the hull and cap. #2 is the cap filler I want to add. The blue is going to be the matt cloth x2 and 1708, or how would you do this?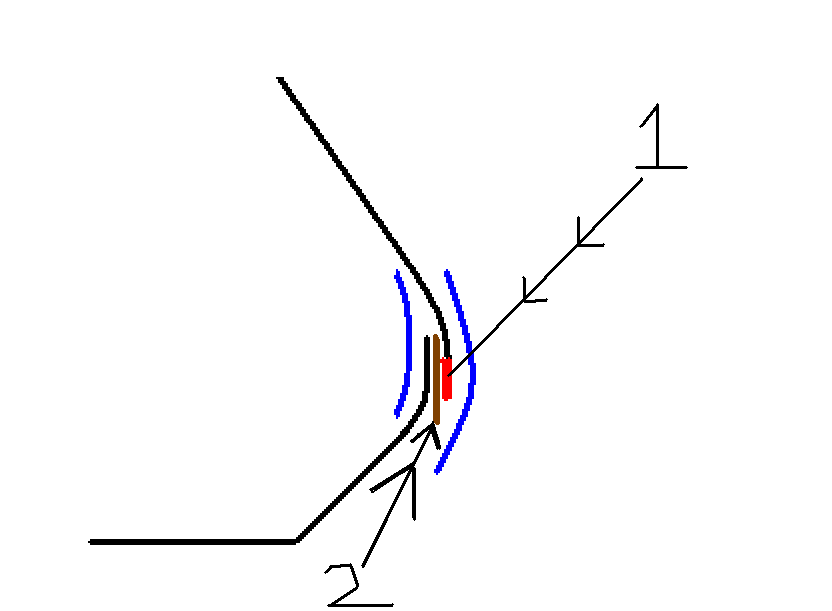 My question is...Should I just use milfibers or add cabosil to the mix. I need to make sure that it has a lot of strength so if I do sand into the filler I would still be ok.
Thanks for any help.