Discussion Starter
·
#1
·
My son has sytarted a business for his 7th grade year.
This is his ad from another site if anyone is interested in supporting him, and getting some fish catching flies!
For my 7th grade school year, I am starting a business. I am tying and selling saltwater flies.
I started flyfishing last year and started tying recently.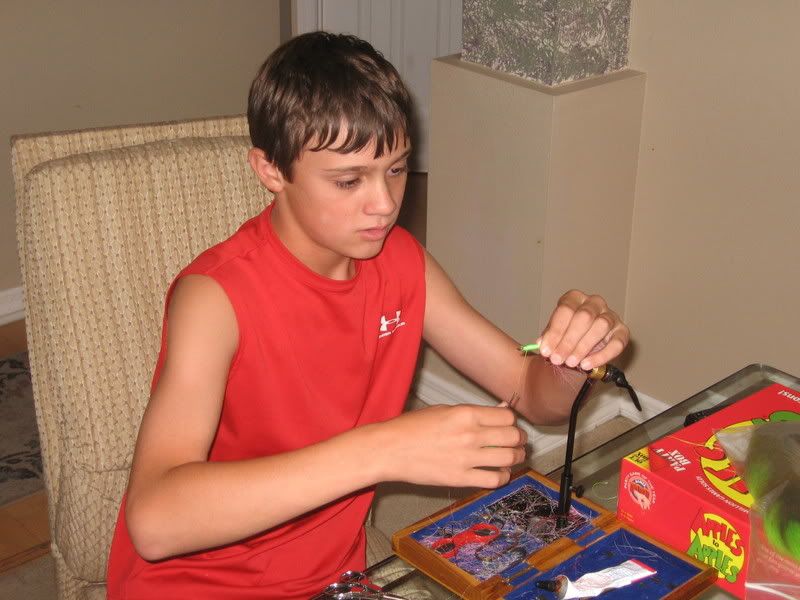 Here are my patterns: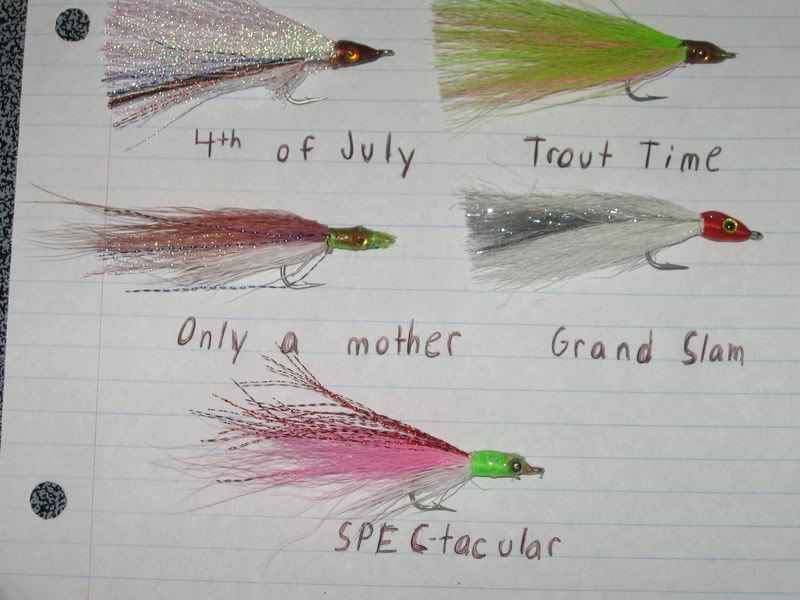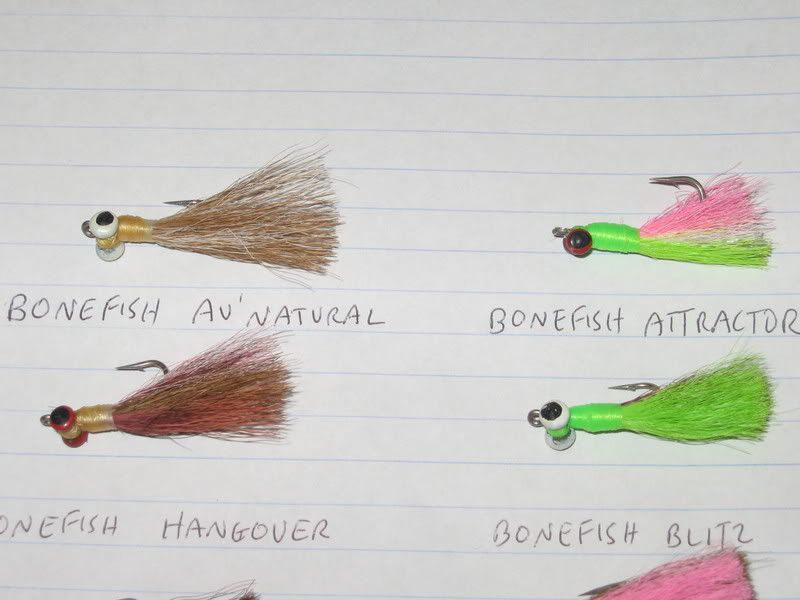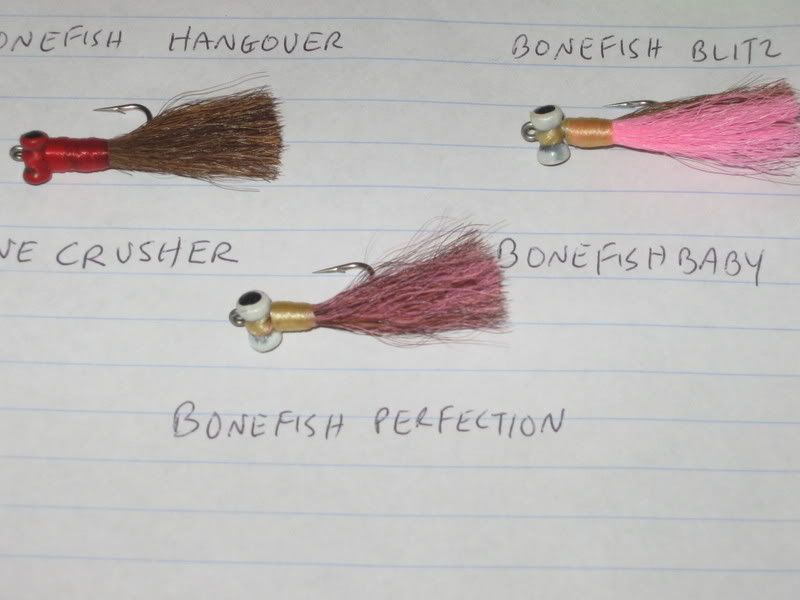 Do they work?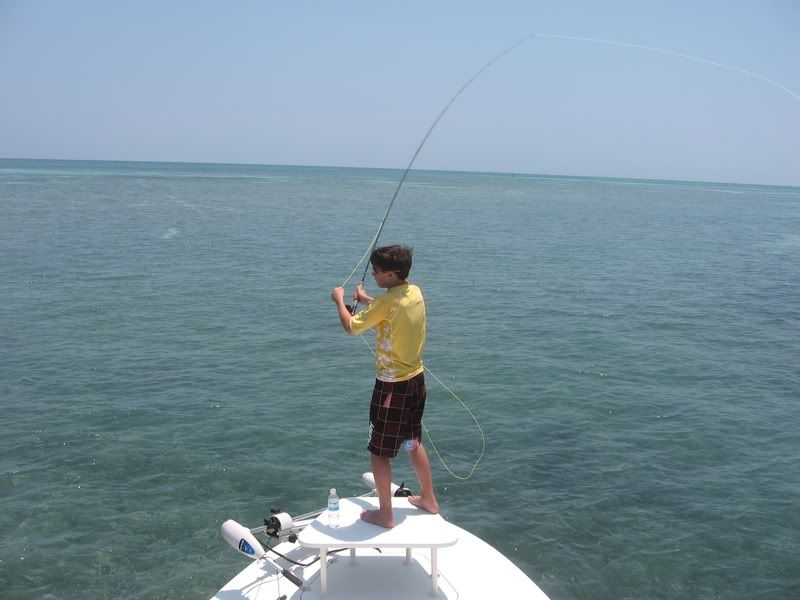 YOU BET!
and before everyone yells at me about the Boga Grip, I only use it on small fish.
Price is $3.00 each, or only $30 a dozen. Shipping is $2.50 (no matter how many):thumbup:
Please allow about 1 week for delivery, I tie as I get an order.
Thanks!
UPDATE
:
Thanks Michael for the order!
Thanks Orlando Outfitters for all the help this afternoon.
And thanks Dad for clearing a tying bench for me.
Here are some additional patterns I am now tying: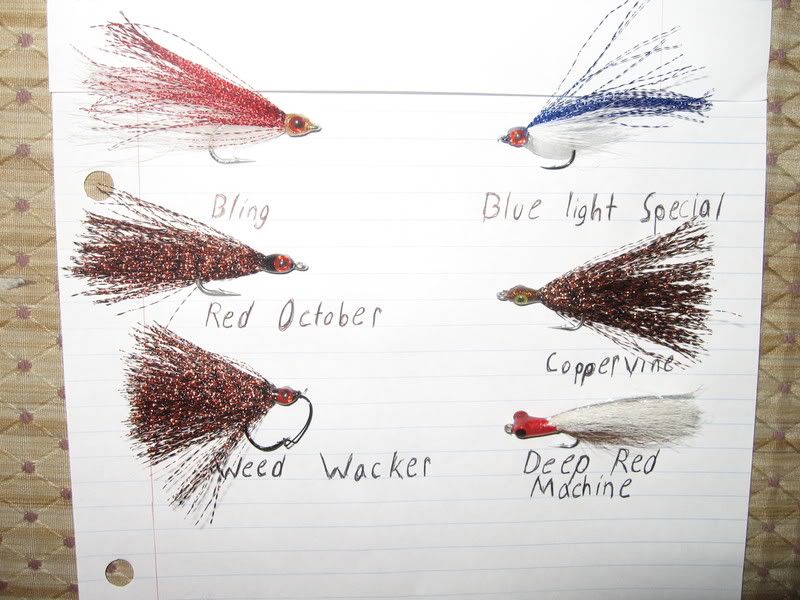 This is for size reference