Discussion Starter
•
#1
•
Merry Christmas Fishing Report
Best wishes to all my readers for a very Merry Christmas
and the happiest of New Years in this Merry Christmas fishing report!
A piece of good news came across my "desk" this week. The headline read,
'Red Tide' Lawsuit Launched After Feds Ignore Wildlife Harms of Lake Okeechobee Discharges.
If you're inclined to read about it, this is the link-
https://www.biologicaldiversity.org/news/press_releases/2018/red-tide-12-19-2018.php
Fishing!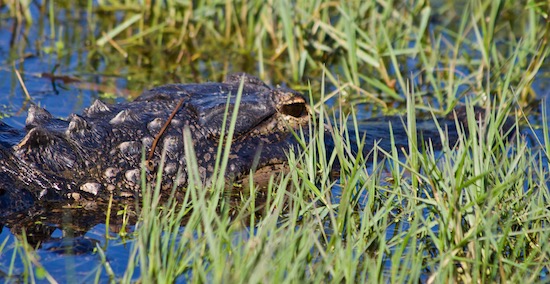 Monday I drove to Teneroc, kayak on roof. A cold front just came through. I had never been there. You know I don't have a depth sounder. I fished two different lakes and got exactly one bite from a dink bass that jumped off. The gentleman at the registration desk told me no one did well that day, but Tom Van Horn wanted to know how I got skunked in "the best fishing around," as he put it. That's fishin.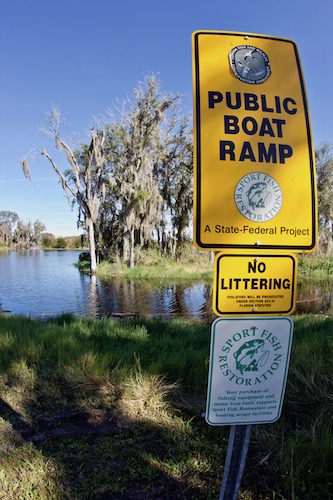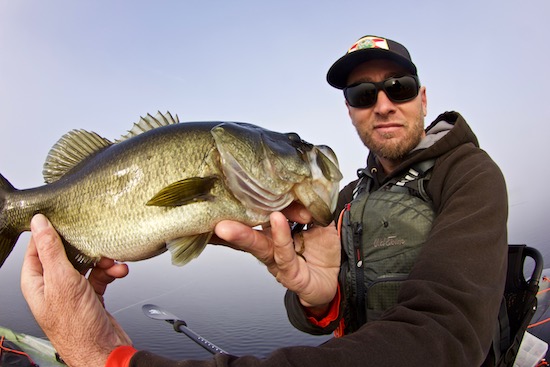 Tuesday Alex and I drove to Fellsmere Grade Recreation Area, two kayaks on the roof, where we met Mike Conneen, and the Queen of Farm 13, Dee Kaminski.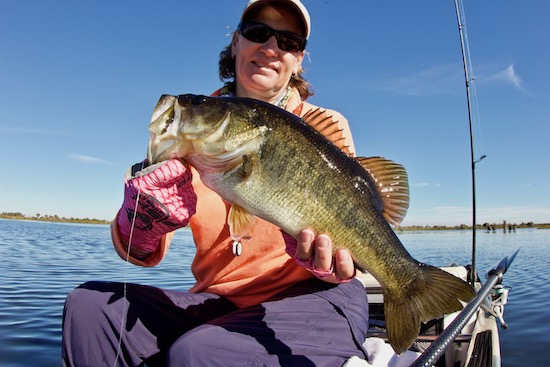 The weather was awesome. The fish were biting. I got more on fly, but better average size with plastic worm. The tough decisions I have to make sometimes! That's fishin.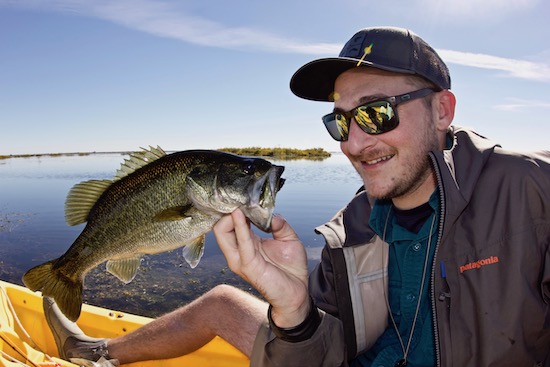 Wednesday Mr. Mitzi and I went to Mosquito Lagoon. It was good to see the old friend, even if the water still looks bad. There were redfish at the first spot I went, got one on a plastic shad. Switched to the fly rod and got one on a Seaducer and another on a slider. Went trout fishing and got many slot fish on the DOA Deadly Combo. Did not see many big trout, but that's the worst I can say. It was a good day.
That's the Merry Christmas Fishing Report! Thanks for reading!
Life is great and I love my work!
Life is short- Go Fishing!
John Kumiski
www.spottedtail.com
http://www.spottedtail.com/blog
www.johnkumiski.com
www.rentafishingbuddy.com
https://www.smashwords.com/profile/view/jkumiski
All content in this blog, including writing and photos, copyright John Kumiski 2018. All rights are reserved.