Discussion Starter
·
#1
·
Well my motor runs great, has great compression, but has a big issue. A while back I broke the thermostat housing bolts and, long story short, ended up finding a pretty badly corroded bolt hole. Once everything was back together I had some problems sealing a leak and the threads in the culprit holes were pretty much shot, especially in one.
Finally got the leak sealed and after a while decided to do an experiment. Without going into it, I couldn't get the water cover to seal again after the experiment and the corrosion was worse than I thought. It basically crumbled off the block into what it is now...
Pics: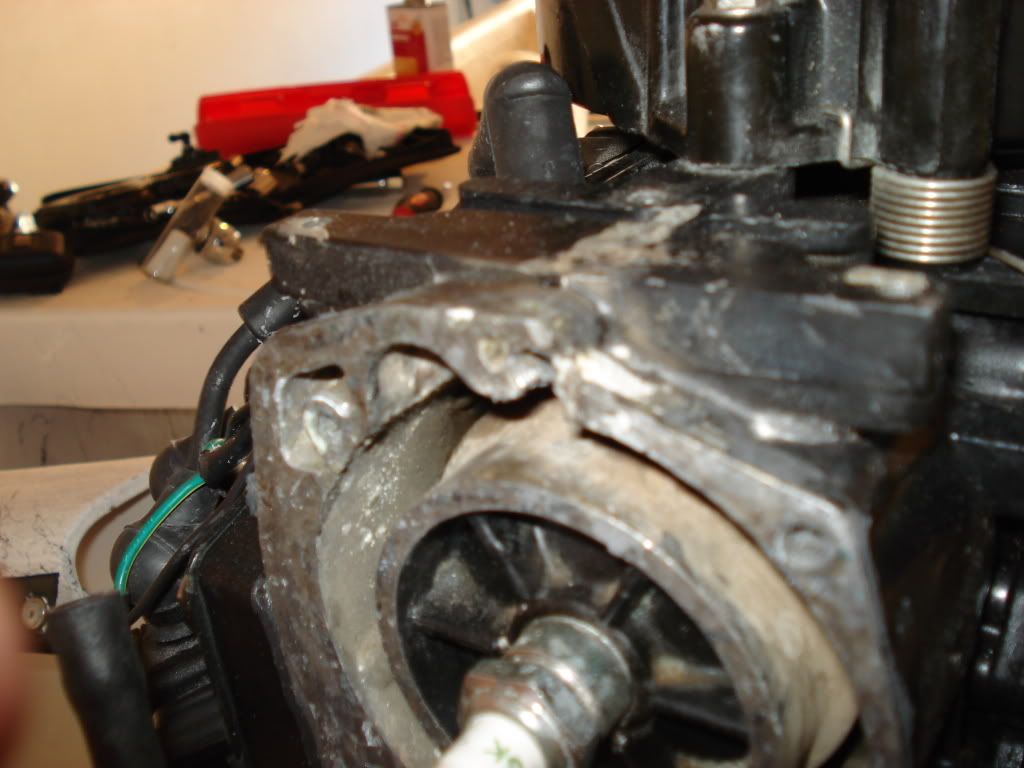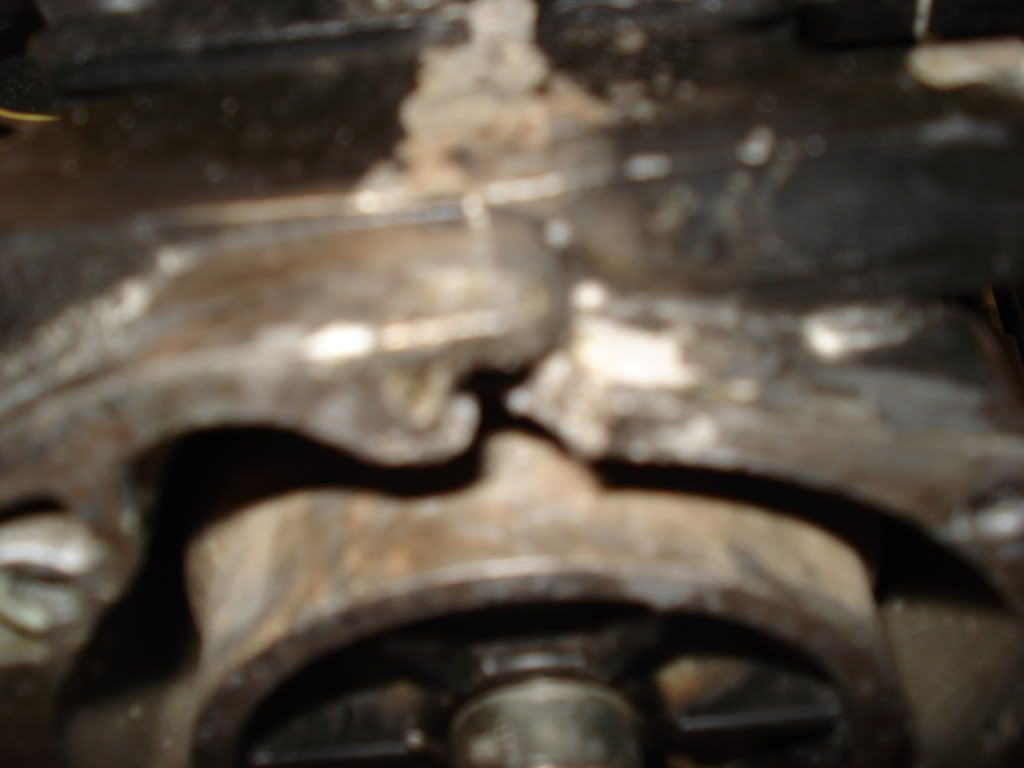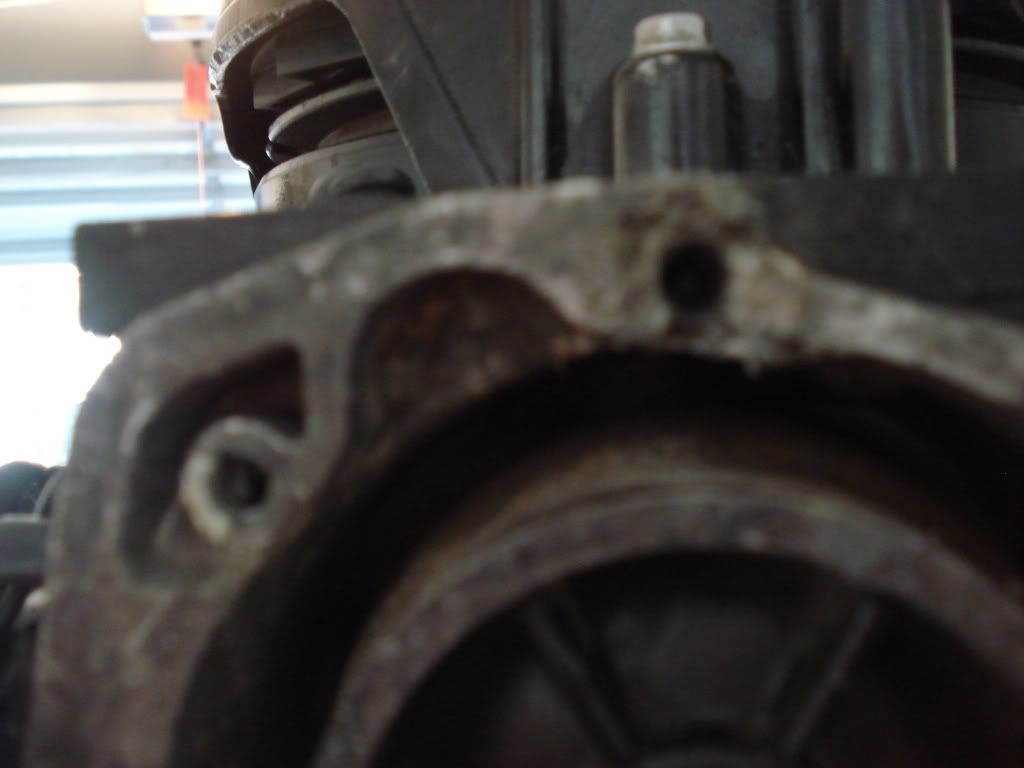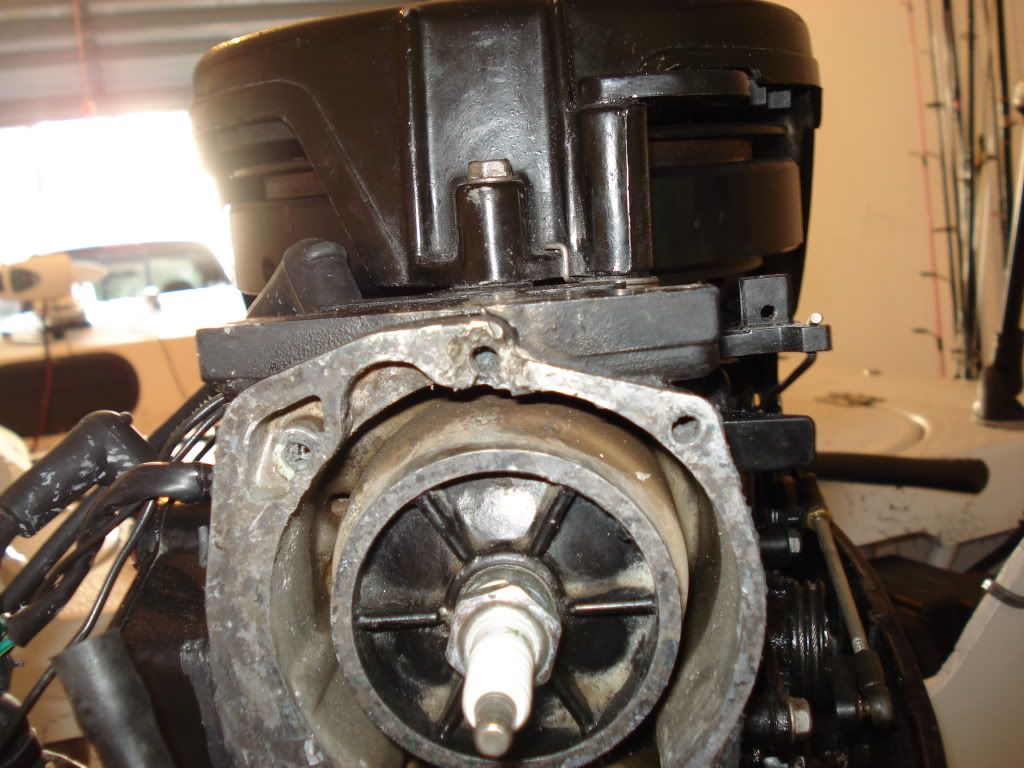 Some of the pics are pretty blurry but you can see the extent of the corrosion.
So I need some advice...where do I go from here?