Discussion Starter
·
#1
·
spent the afternoon working on electrics with only one trip to home depot!
just installed the led shark eyes which look to be a significant increase in quality and reliabilty over my older plastic lights. because they are led, they wont generate much, if any, heat, so i siliconed as much of the housing as possible to prevent any water from intruding, even though they say they are waterproof. heat shrinked the wires and all. the actaul led fits in the incandescet bulb area and has 6-8 leds going around it and three shooting straight out.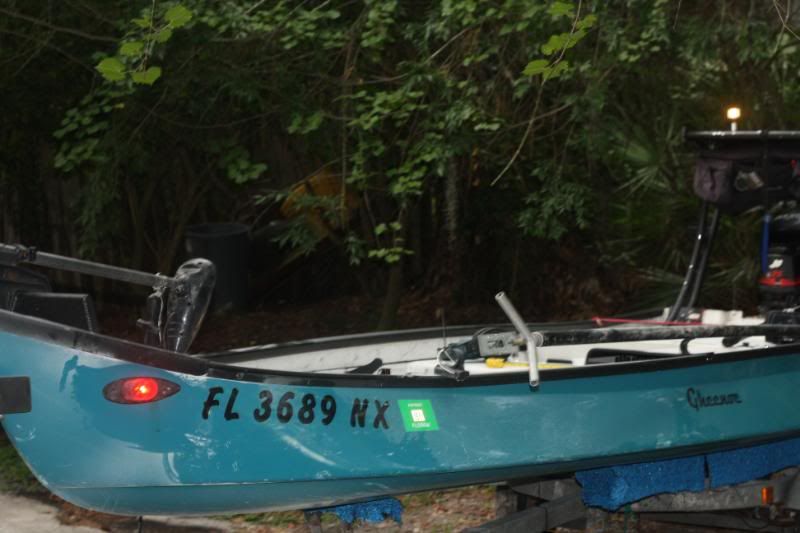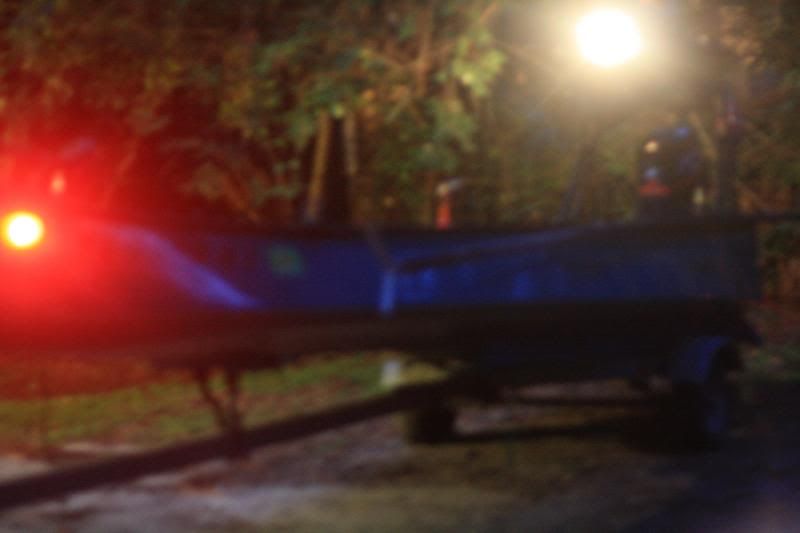 then i installed the VHF radio, which wasnt bad on the price, but i forgot a mountable needs an antenna and coax cable with proper connections. a little more tricky, and i still need to run the power wires down the poling platform and clean it all up, but she works and was picking up the NOAA station just fine. wish i was on the coast somewhere to get out a radio check, maybe next weekend. the antenna i got is made for sailboats, and has about 1/2 as mch distance as the big metal ones. this little guy should make it out a good enough distance though.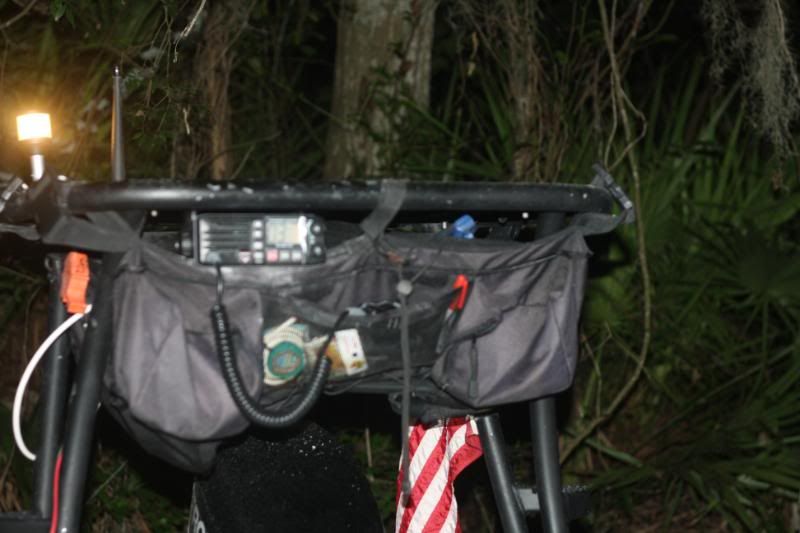 please excuse all the fiberglass dust.