Discussion Starter
·
#1
·
Well I'm to the point where I will be flipping the boat back over soon and working on the interior. I thought I had it all layed out but now I'm thinking about different ideas.
Originally I was going to have the fuel, 6 gallon, under the rear deck, the livewell in the middle, and the battery up front next to the trolling motor.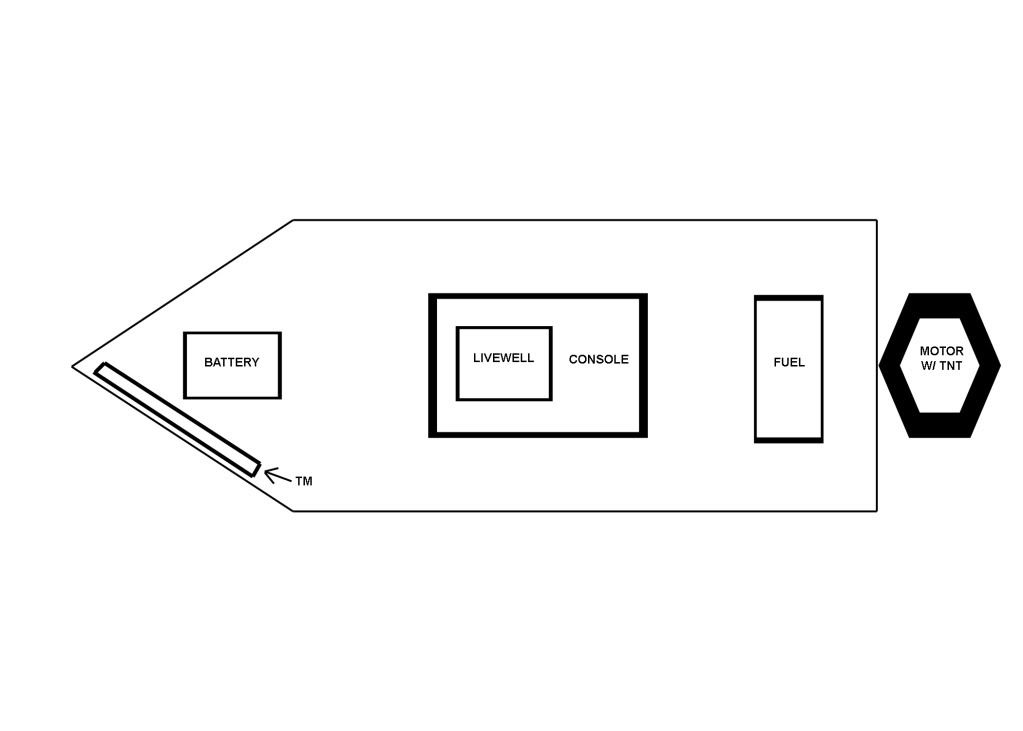 Now I'm wondering if it would be better to have the fuel up front and the battery in the console?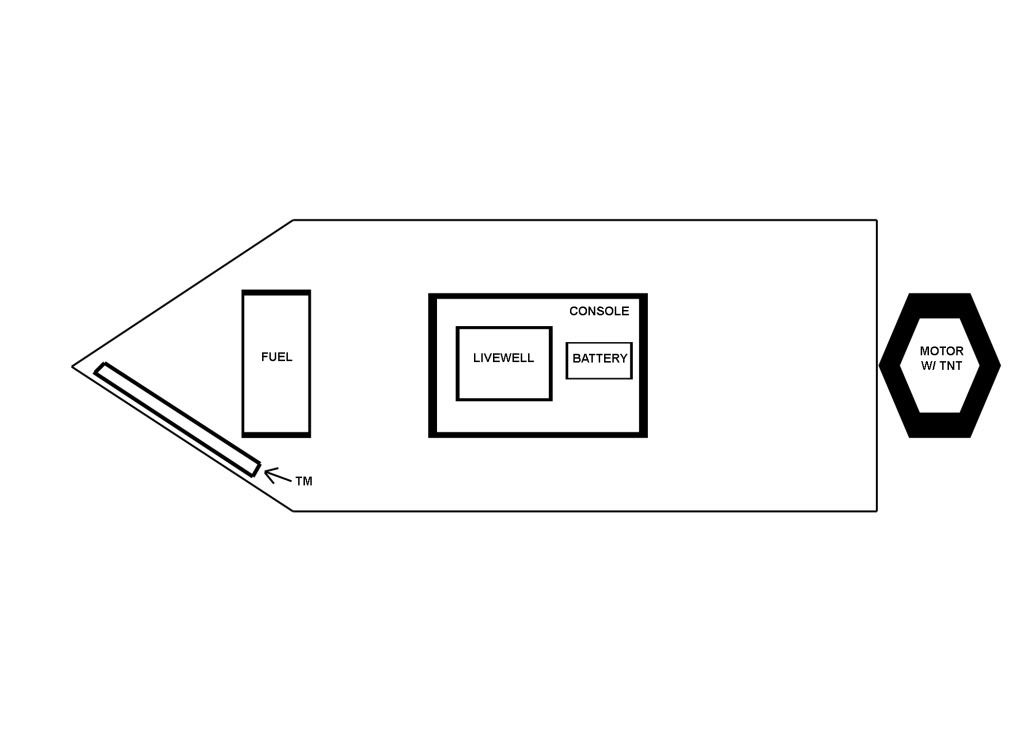 Most of this considering is because I'm about to order wire. If the battery is up front I will have to run battery cables (4ga) to the console then back to the outboard. If the battery is up front I will have to run wire to the trolling motor (8 or 6ga.) and then a short section of battery cable to the outboard.
The only thing requiring power up front is the trolling motor. Between the console and aft area I will have 2 well pumps, a bilge pump, nav lights, the trim and tilt unit, and the outboard.
Thoughts?