Discussion Starter
·
#1
·
At Brett's suggestion, I've made a model of my creation.  For those that are interested in the back story, this was my original idea.
It was okay, but I refined it a bit and made it 18 ft.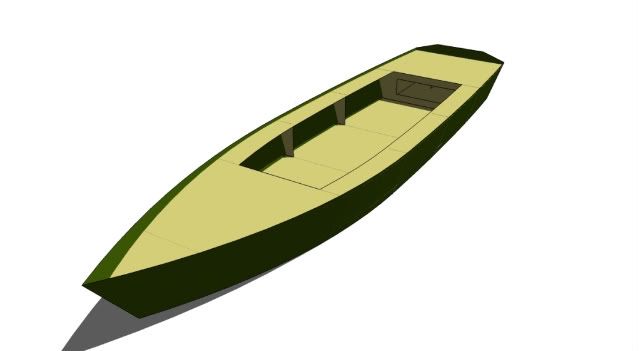 While I feel that design is probably a better all around boat, it would require a lot more money to build and set up, so I returned to my 16 ft plan and removed the stringers and raised sole.  For low power, they aren't necessary.  This is what I got.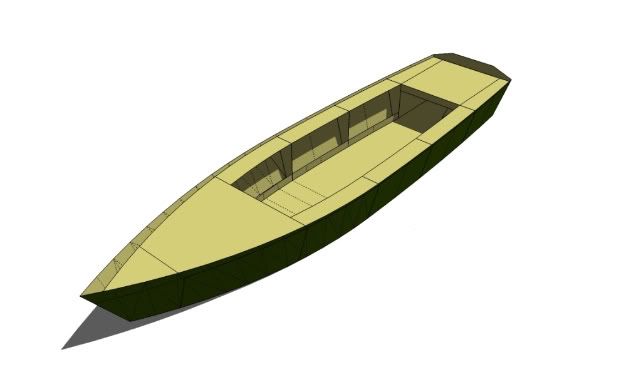 I have now created a 1:4 scale model using 1/8" masonite.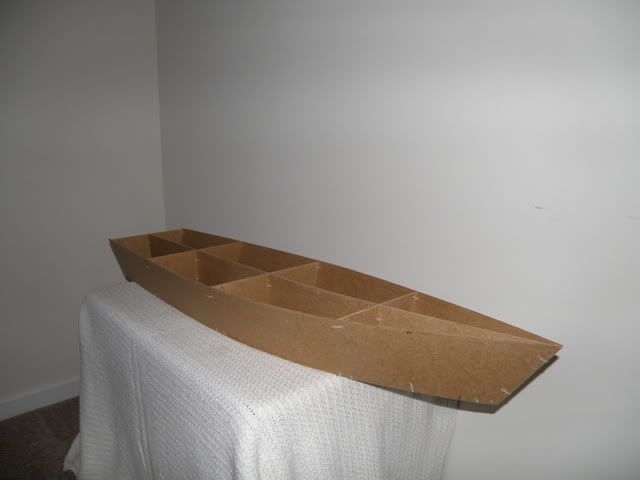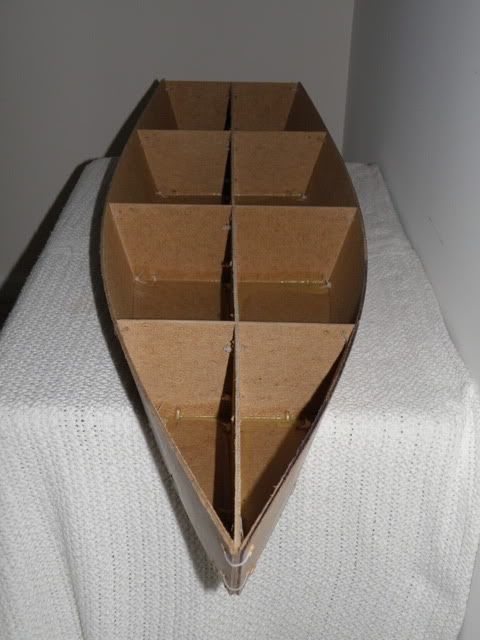 I like the modeling approach, but I really was glad I had the digital model to pull measurements from. I had hoped to create a table of offsets from the model, but despite my best efforts, I can't rely on the accuracy of my measurements when I scale the dimensions back up.  I have come to the conclusion that I will build a jig and "wrap" the sides on to the full size frames in order to get the points to scribe the curves for the sides.  I had hoped to cut everything flat and stitch the sides, sole and transom together and add the frames afterward.  Oh well.  Now I just have to get the ply. 
Thank goodness the most accurate tool I had could only get to the closest 1/32".  If I had the capability to measure to 1/64", I would be really pissed because of my inability to be accurate because my pencil marks were too thick.  I can be kinda OCD.
Nate