Discussion Starter
·
#1
·
Little help please.....I started this post over in my post in the "Bragging Spot" with little response. I am rebuilding a Hewes Bonfisher Hull. Because of budget (and this is my first build) I am using GP poly resin and marine plywood.
I am going to bond my rear deck to this frame.....
The top layer is 4.5oz matt. My question is:  Is it sanded enough to bond the rear deck to it, or should I knock down the ridges in the matt more?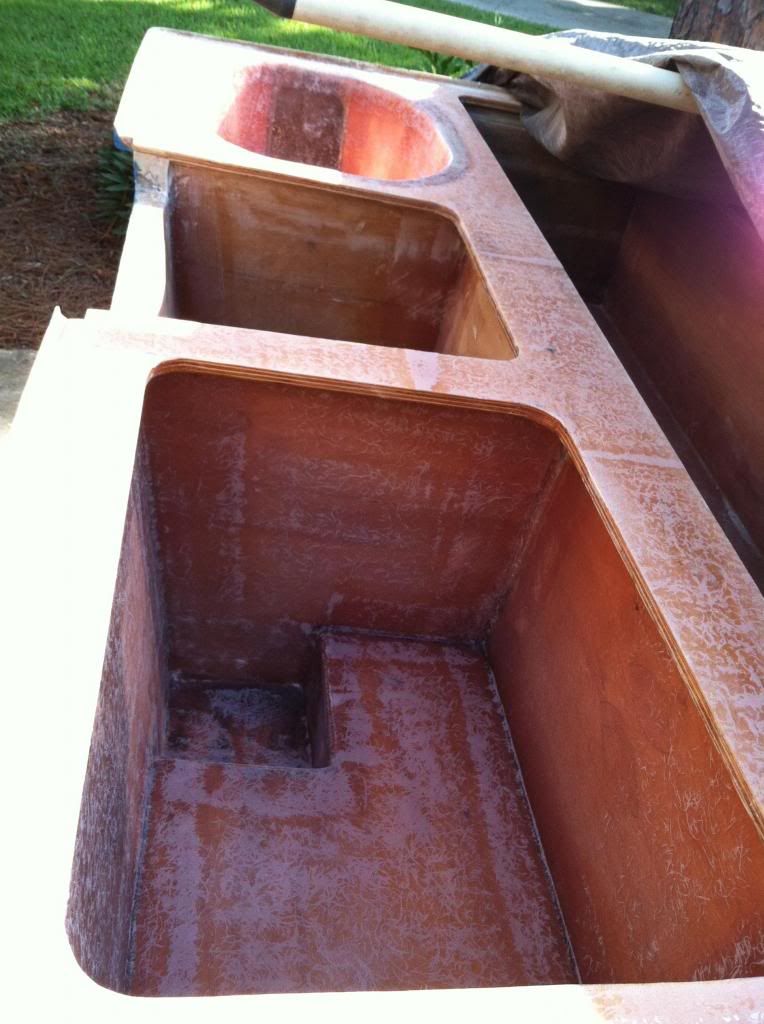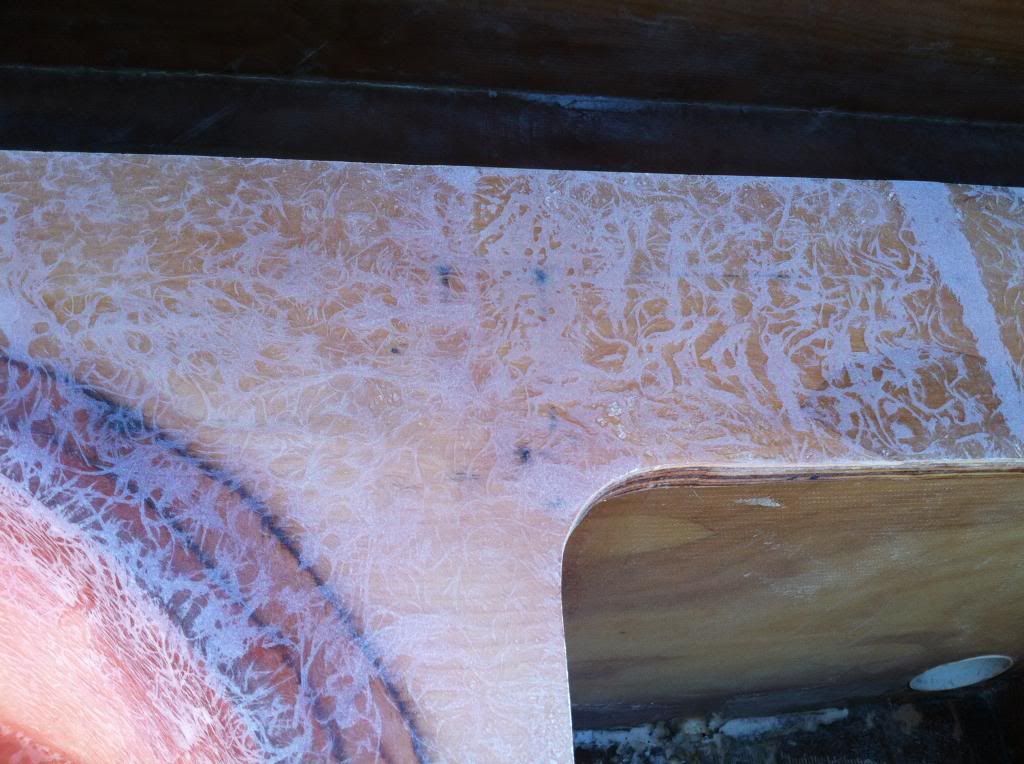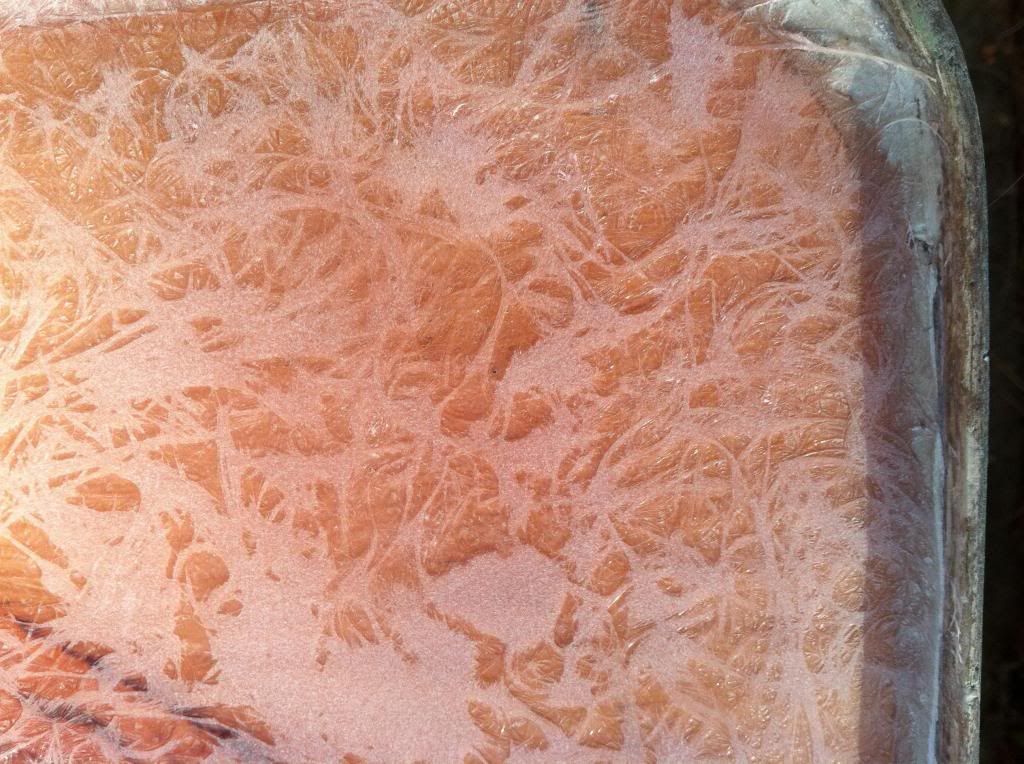 The rear deck will be encapsulated 5/8 marine ply with 4.5 oz matt on the under side and 2 layers of 1708 finished with a layer of 4.5 matt on the top. Do I need two layers of 1708 on the top? Is there something better to finish other than 4.5 oz matt? I will be putting the deck down with a marine poly bonding putty. What would be a good faring compound?
Any and all suggestions are welcome.
Thanks 
--Kevin