Discussion Starter
·
#1
·
OK iv been sooooo busy haven been geting calls or calling people back... I got some time and took pics of the boat and motor.
ASKING $2500 but will take any offers! If you call me and i dont pic up, please leave a me a message! (305)778-2034
GHEENOE IS REDY TO BE FISHED---->
Motor-15hp 2smoke Suzuki (Just got MAINTENANCE- new gaskets, filter ,lubed up and redy to go!)
Trailer
11gl fuel cell.
Marine Gas Fuel Water Separator FILTER!
Bob's Machine Shop JACK PLATE.
bps SPARE TIRE.
TM MOUNT.
ALL NEW LED LIGHTING (In boat and on trailer.)
BLG PUMP.
Plug and play Back deck.
BIG live well or dry storage.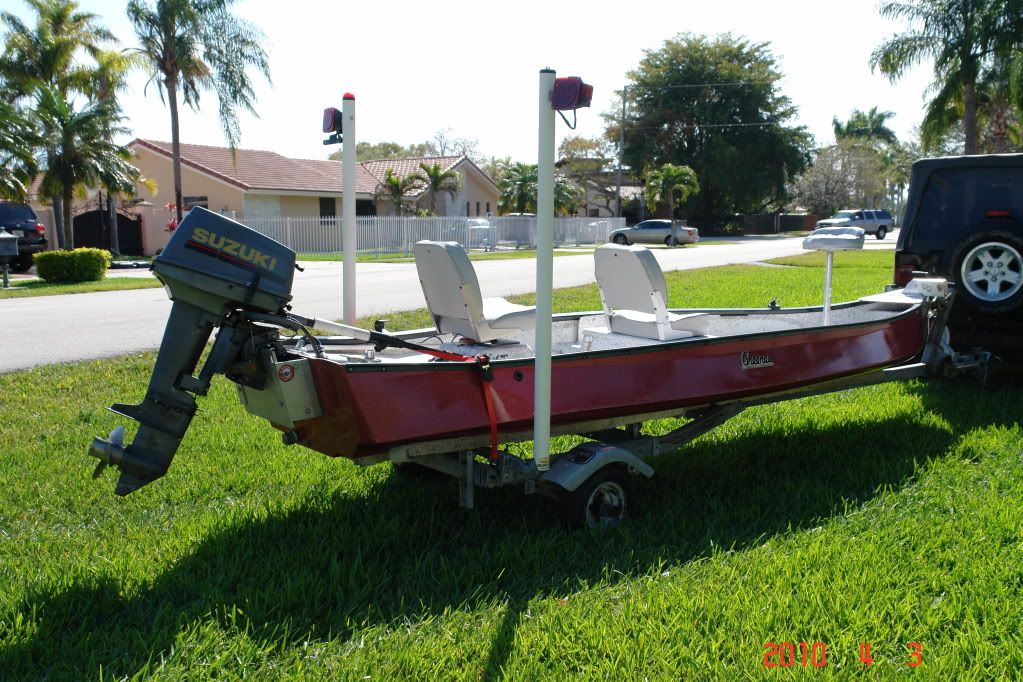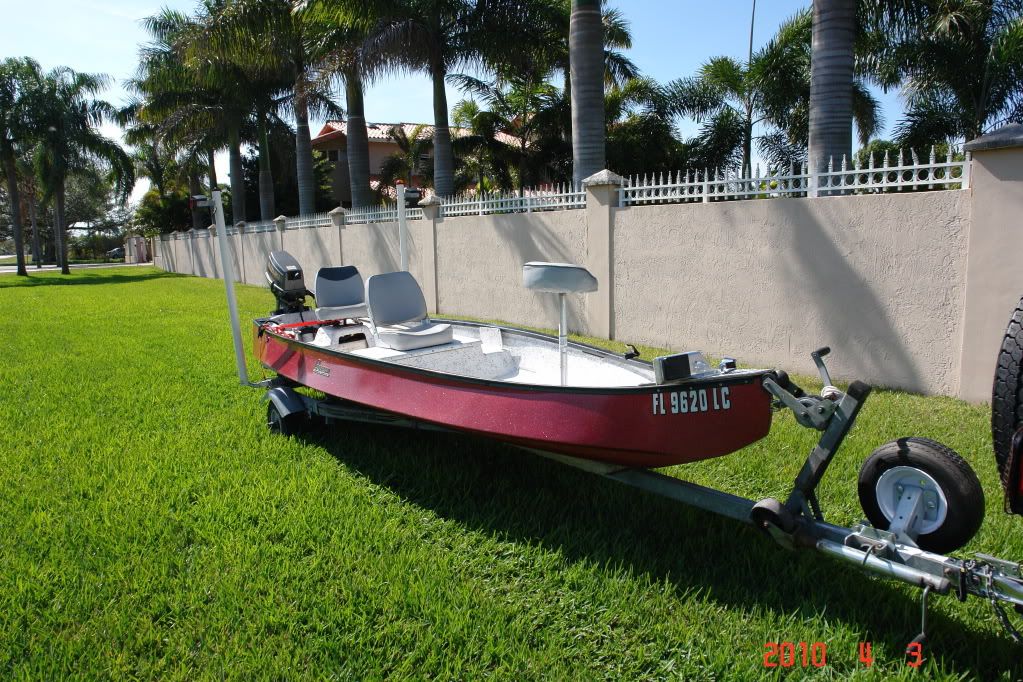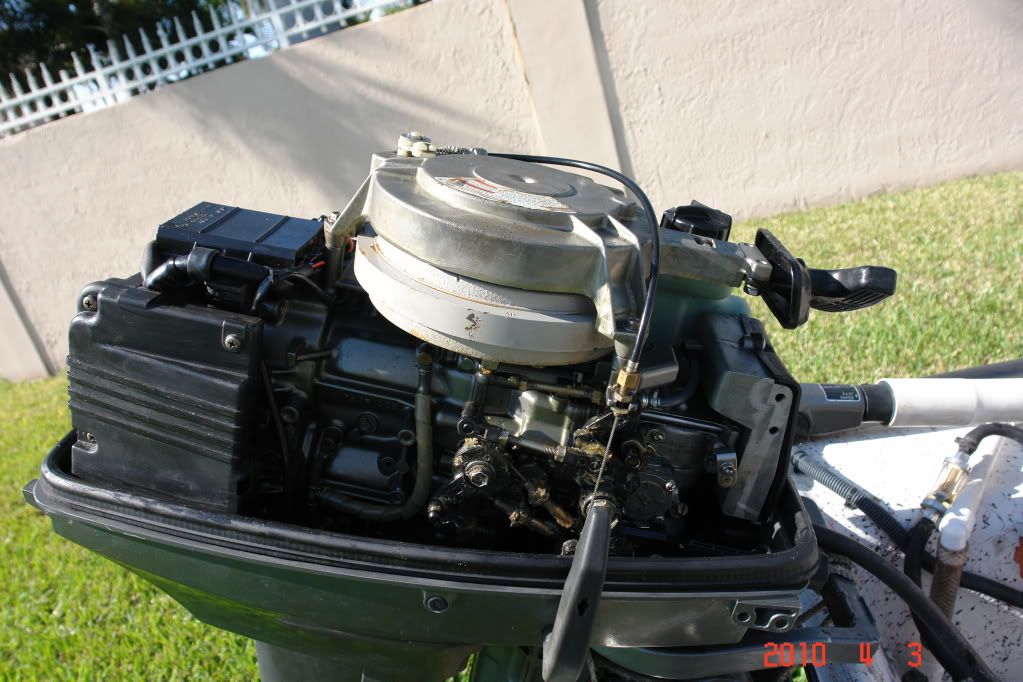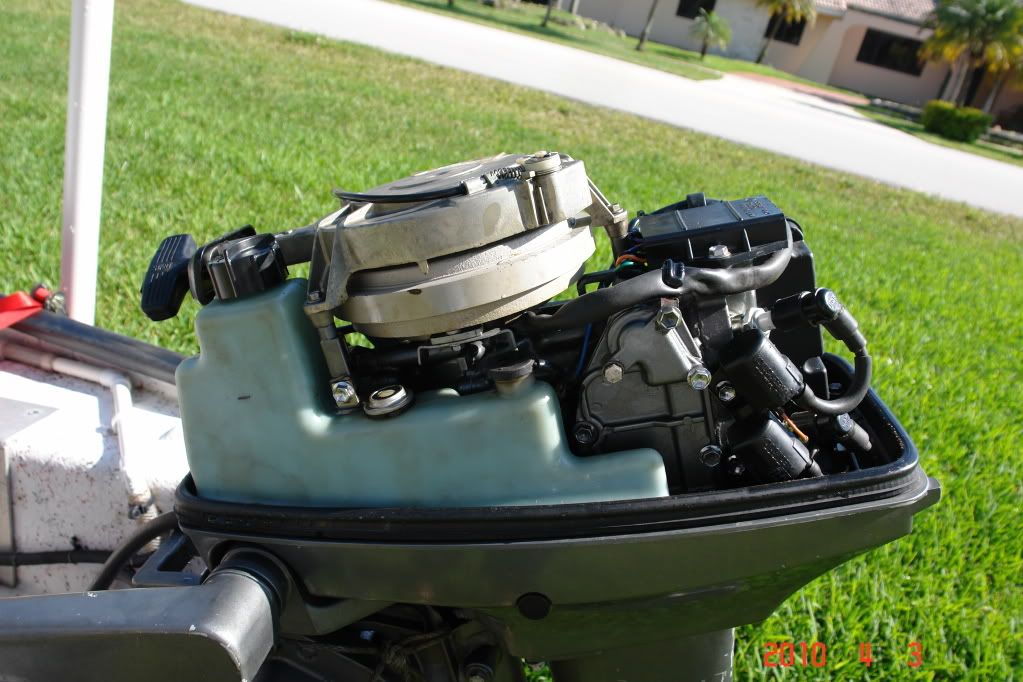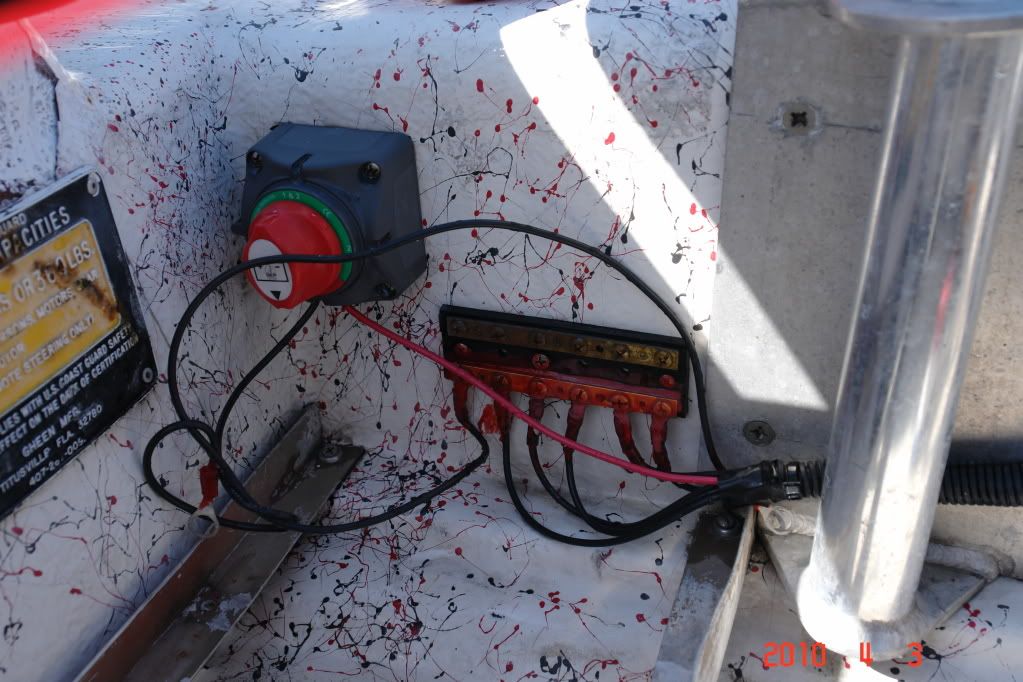 http://i349.photobucket.com/albums/q398/aittam/myredghee
noe019.jpg