Discussion Starter
·
#1
·
Well as some of you know by my recent topic I bought a garmin etrex hcx. I wanted a basic, low cost, mapping unit and I'm ultimately happy with my purchase. While I haven't used it on the water yet I have used it on the trails and it works flawlessly and accurately usually within 10ft.
Anyway the only major disappointment with the unit is the horrible basemap! I was told by several people I could buy a chip with maps, but at a cost of $100-150!
Sorry but that seems nuts to me considering the unit cost less then $200. All the other units I looked into had much more reasonablly priced, or free maps. I did a google search and it took me all of 5 minutes to find what I was looking for.
Heres some screen shots from my laptop, the same maps download to the unit:
Garmin's base map of Ft D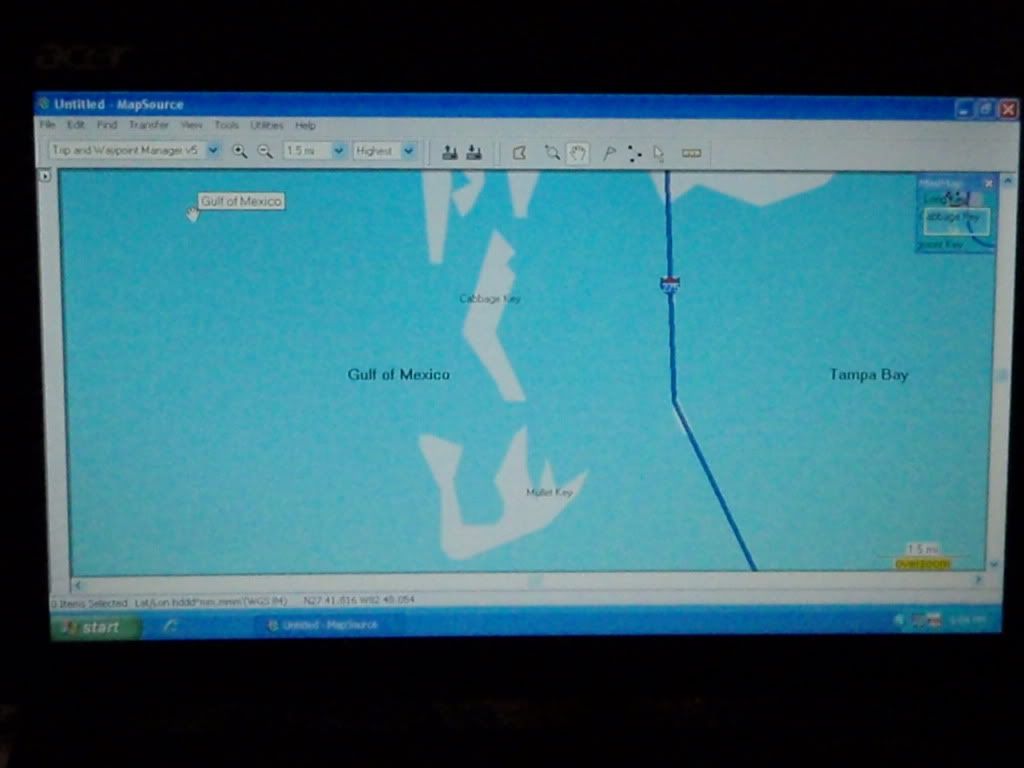 Here's the free one I found to download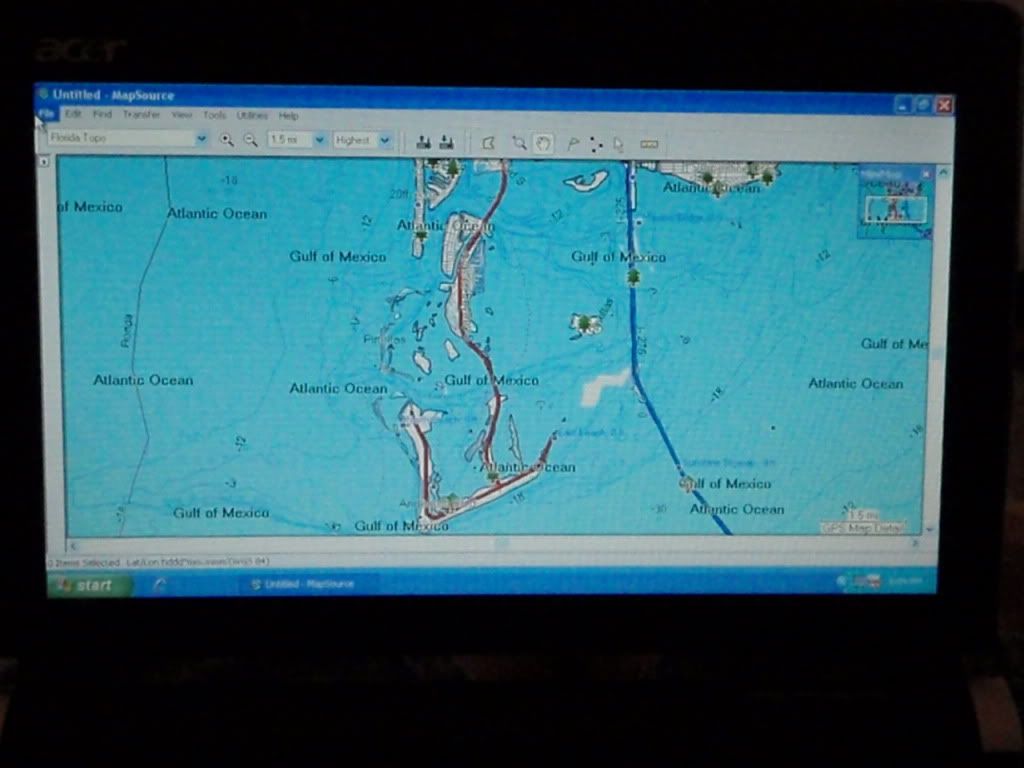 Another shot of garmin's from egmont key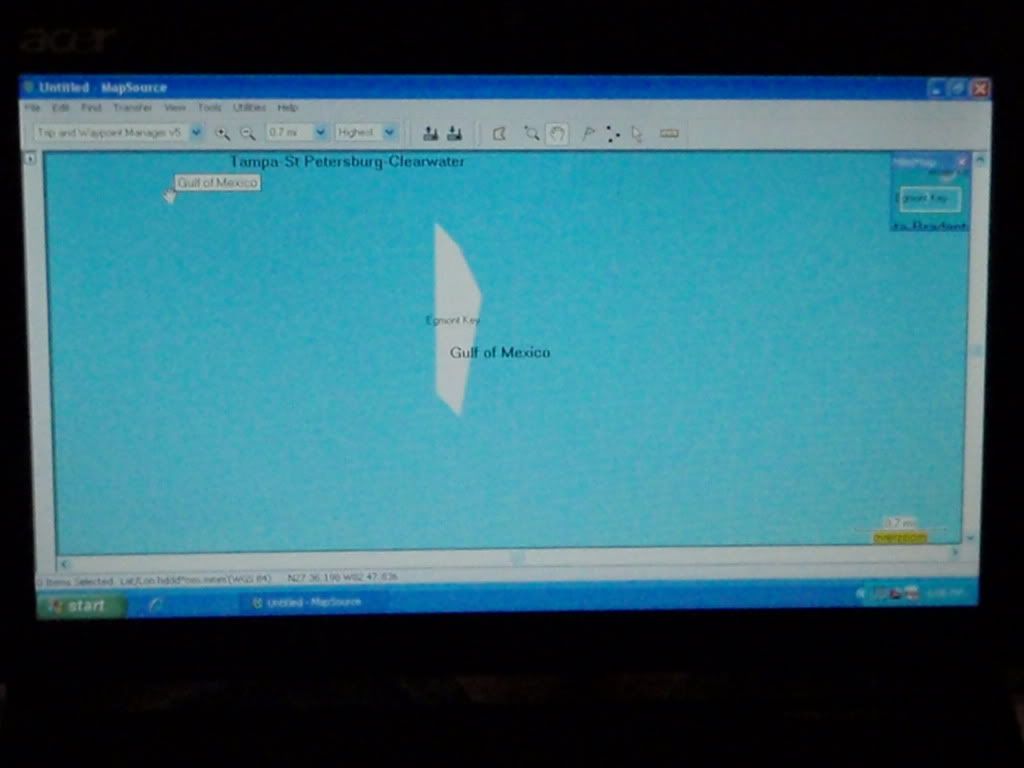 Free map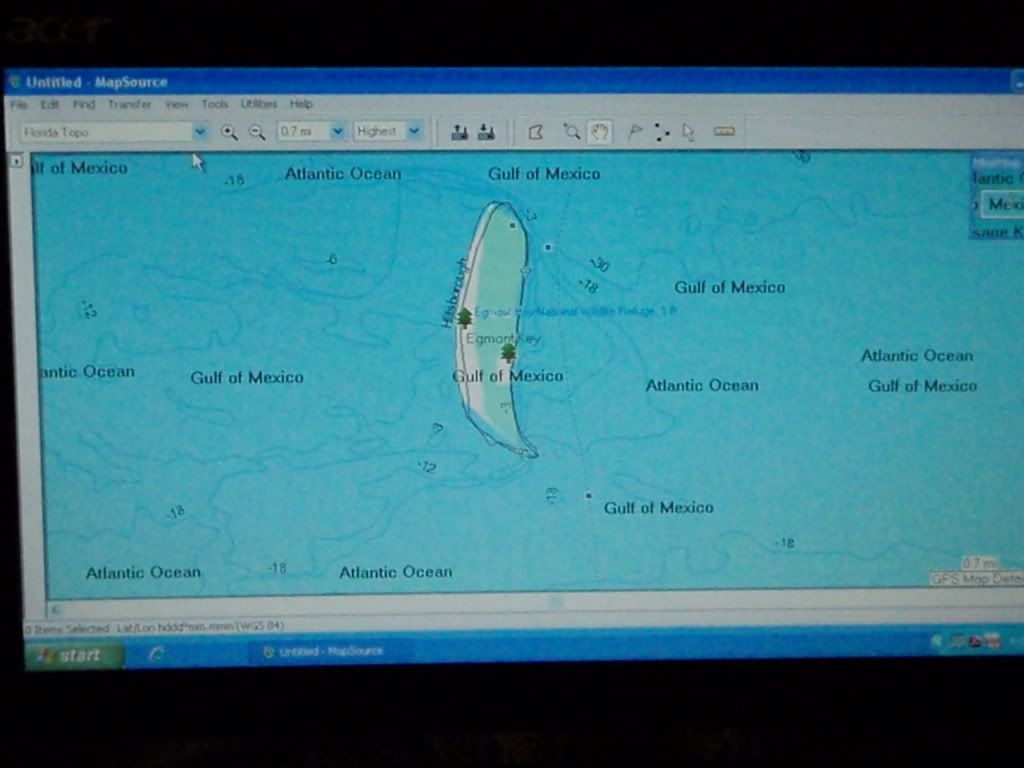 The free maps use garmin's own management program, MapSource, and automatically download and install themselves once you click on them. Once the DL is done just open the program and use the drop box in the left corner to switch between the maps. You can also adjust the level of detail to get rid of some of the clutter (I just really wanted better land masses and waterways).
Heres the link to the free maps.
http://www.gpsfiledepot.com/