Discussion Starter
·
#1
·
Ran into the same problem as TomFl did a few months ago. I haven't been able to go out in the boat for about 5-6 months, well, that came around to bite me in the arse!! I run 93 octane with merc TCW3 oil, 50:1. This is what I found in the filter and fuel line: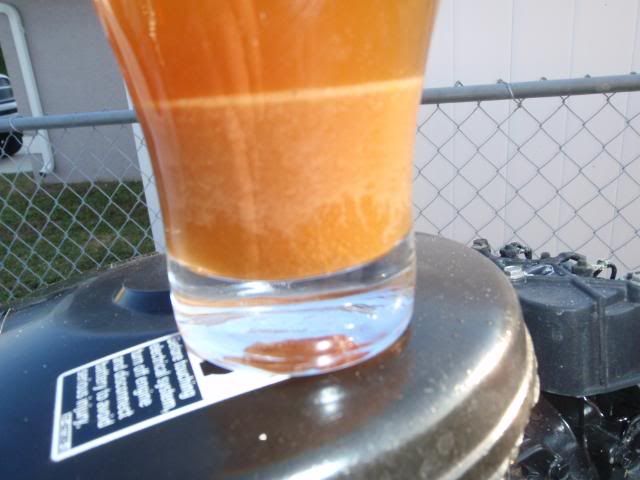 Then I decided to cut 9 inches off my fuel line and split it open (by the way, that is a mercury oem fuel line)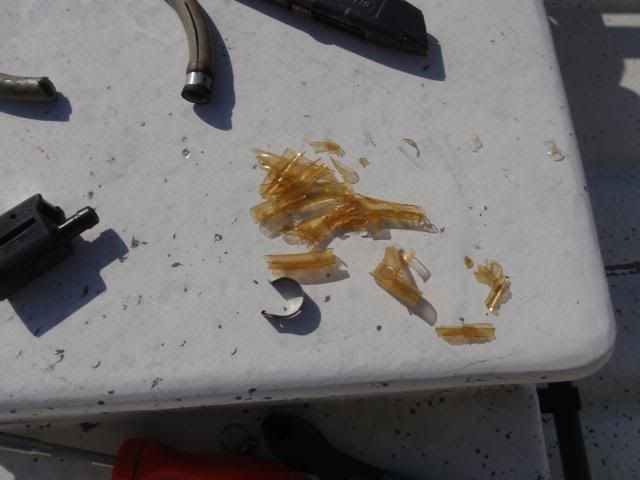 (All that came from a small section of hose)
This is the killer part! The government expects the top 3 to build cars that will run longer on less fuel! However, the crap that came out of the fuel line will not burn
! It started to melt like plastic does when you burn it, but it would never flame up and burn!
How do they expect the motors to run when the crap won't even burn over a flame! I guess this is where obama is creating jobs, Marine Mechanics! However, the average Joe that lets his boat sit on the side of his house or at the marina can't afford to pay the repair bill!