Discussion Starter
·
#1
·
I'm not complaining or anything, I swear...
I noticed the other day that my exhaust housing had some ground wires (well I'm guessing that's what they were) that had rusted off. Here's a pic: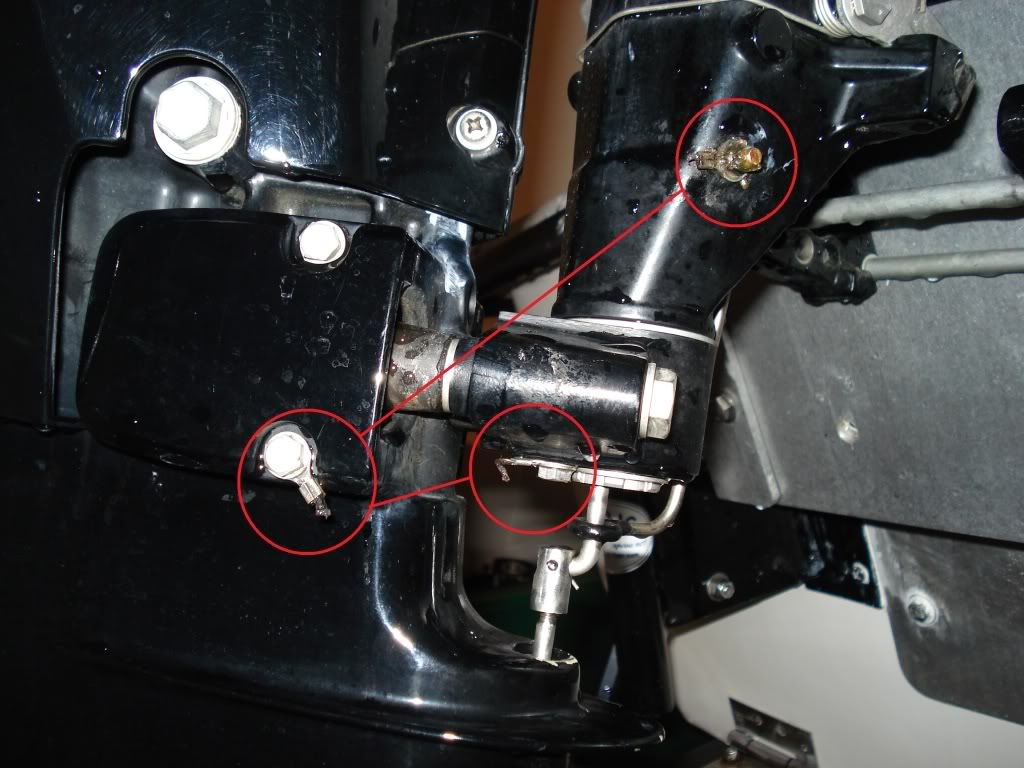 I attempted to reconnect them with some new wire and it seemed to work but, after driving home today, I noticed one came off again because I didn't secure it good enough.
I went to reconnect it only to get a vicious spark and it basically melted a little bit of wire.
I was just curious what the purpose of these are...are they necessary?
I was just going to leave them but, if they have something to do with the sensors, alarms, etc., that's not something I want to leave non-functioning.
Let me know!