Discussion Starter
•
#1
•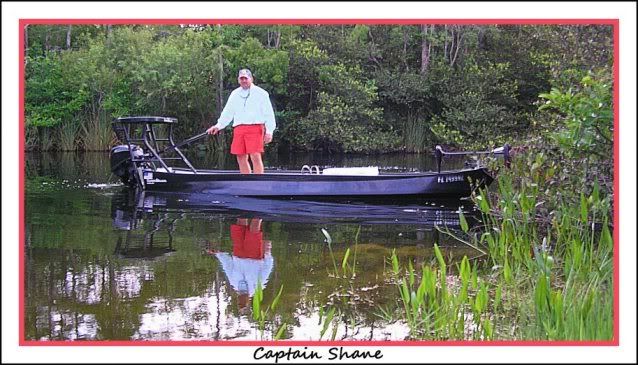 Staying with Gheenoe..just need a different seating arrangement and a live well for the up coming charter season, so this one is up for sale.
2009 LT-25
        Rear Deck (from Pugar)
        Low front deck
        TM wiring
        TM Mount
        Seat Mounts front and rear
        Rod mounts
        Bilge
        center box
        no lights(never needed them)
2008 Mercury 20hp 4stroke
        15" shaft
        Manual Pull start
        2 cylinder carbed
        F-N-R shift in handle
        Remote Kill
        Tiller Extension
        New fuel filter and fresh oil change
        3 blade aluminum prop (average condition)
        Dry weight 115 lbs.        
Minn Kota Endura Trolling Motor & 12 "V" Marine Battery
        30# thurst
        New prop
Poling Platform
         (no pole)
CMC PT-35
        offers trim and provides setback
Trailer is
not
included
Price $
4999
I put this boat in service back in late January 2010. So it has 8 months of service. There are the usual wear scratches hear and there. Boat runs GPS verified at 24 mph w/2 men and a full load of rods, gear, cooler and ice. Will buff and detail this week. Call me at 239-214-1778 if you have a question or send me a P.M.
Here is the link when I put the components together earlier this year. You can also see the motor running on this thread.
http://www.customgheenoe.com/forum/viewtopic.php?t=10252