Discussion Starter
·
#1
·
No fancy pictures here, just point and click but...
Went camping over near St Vincent Island.  The forecast was terrible wind-wise so we left the boat parked at home.  Luckily the Refuge and Friends of St. Vincent were hosting an open house.  We took the ferry across Indian Pass and hiked a couple of miles into the interior of the Island and then to the beachside and back.  It sure was nice seeing unspoiled beaches and dunes.  The water looked like chocolate due to all of the wind we've had.
Got back to the campsite and walked down the beach.   A dolphin was feeding along the beach, maybe 5 feet away.  We walked alongside the dolphin for maybe a mile or so.
Of course we never took pictures of the good stuff.
Woke up, I went wading around to no avail and started sinking to my shins in mud and decided to go back.  We had breakfast and then played some horseshoes.
Just a stones-throw across the pass: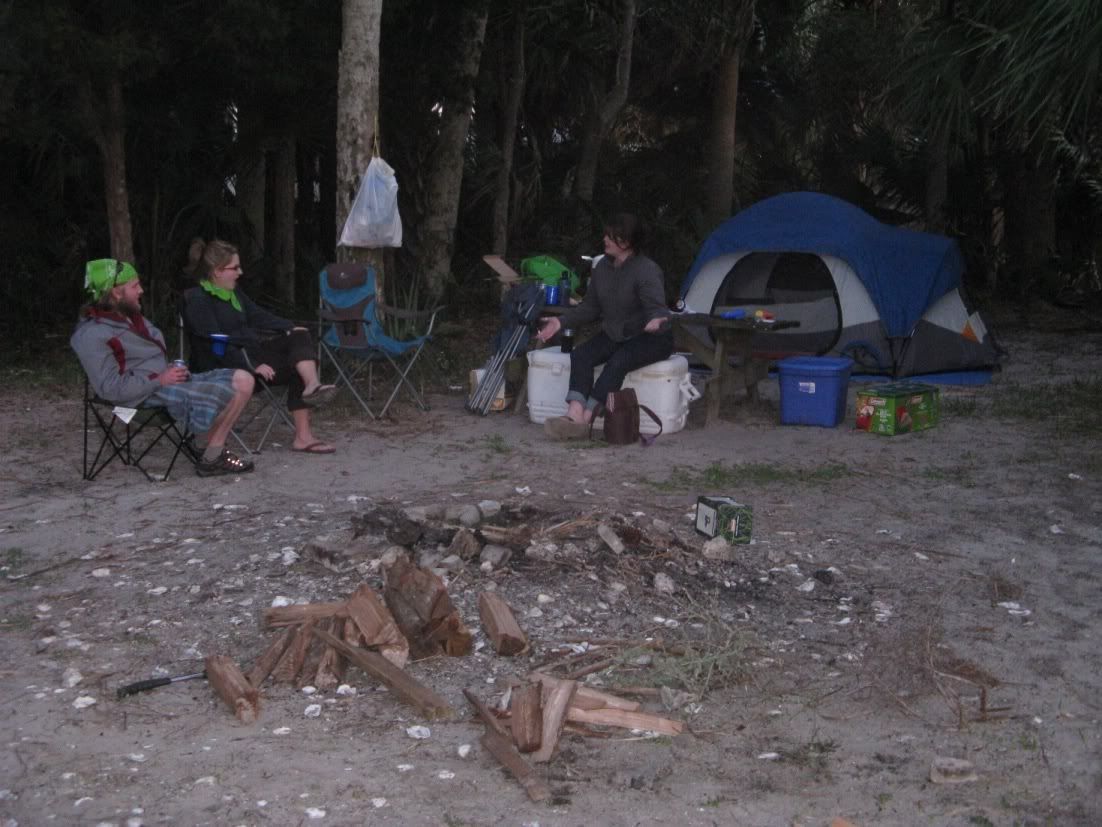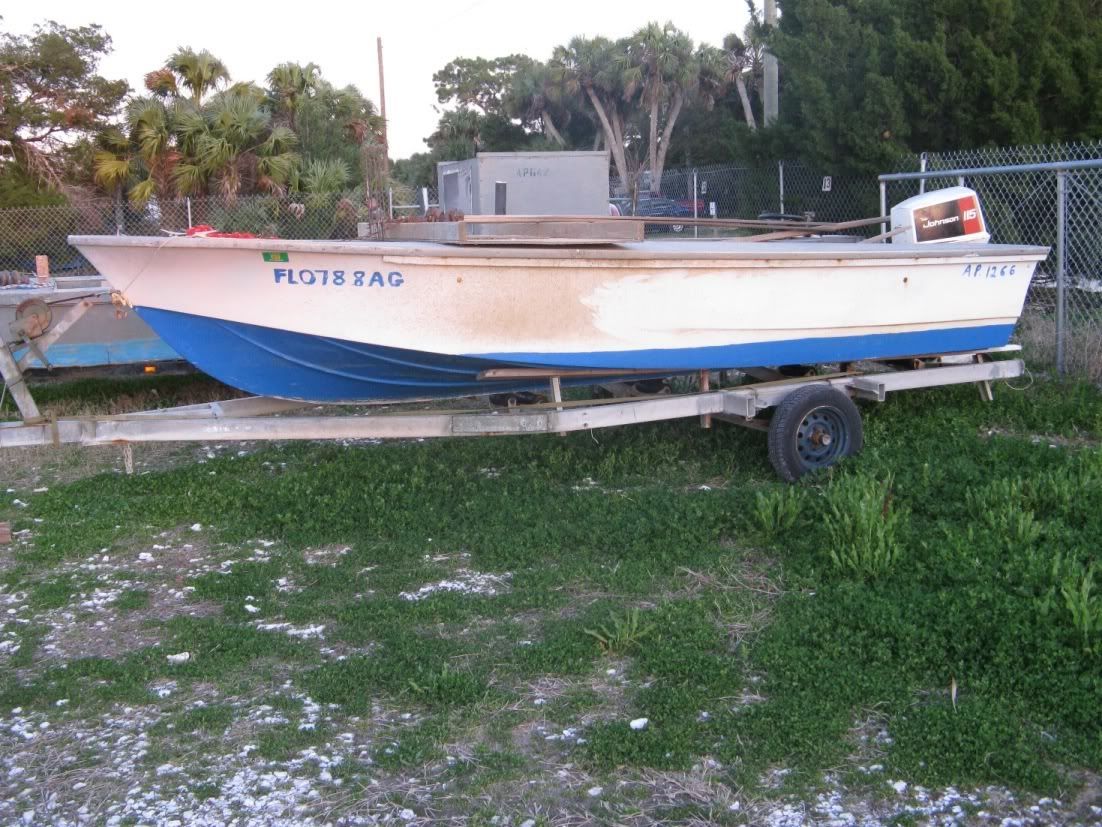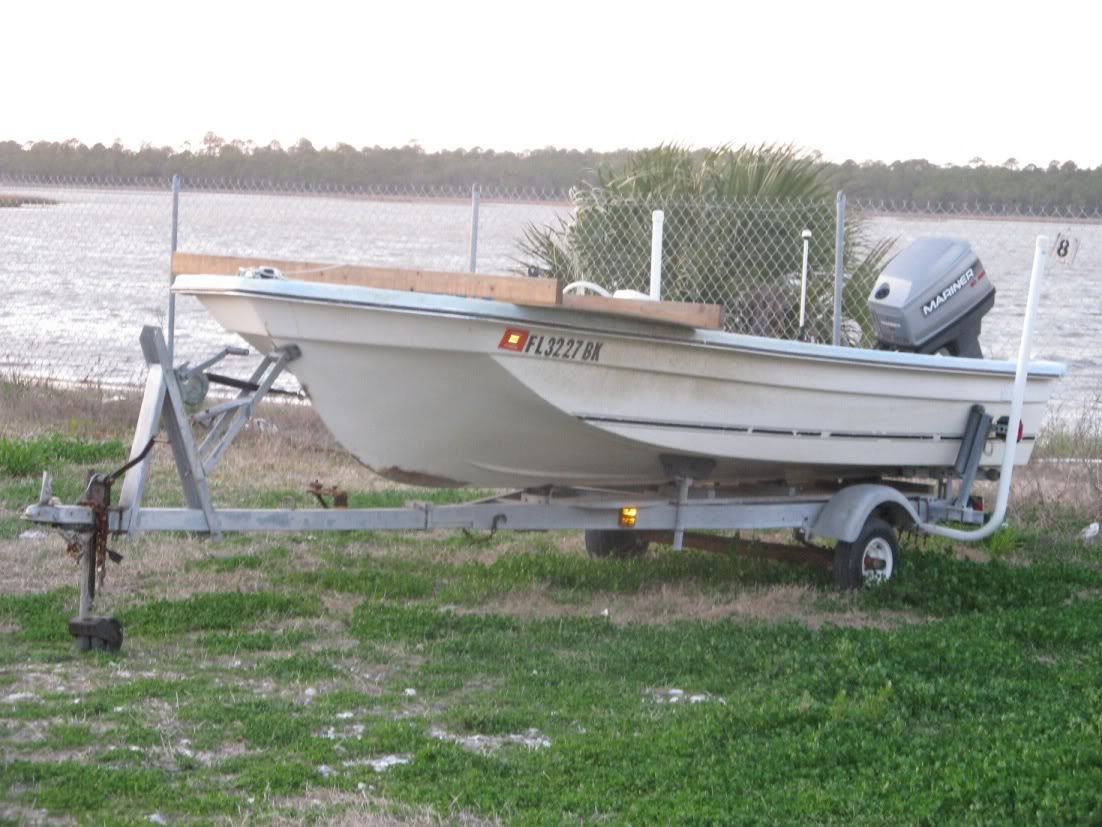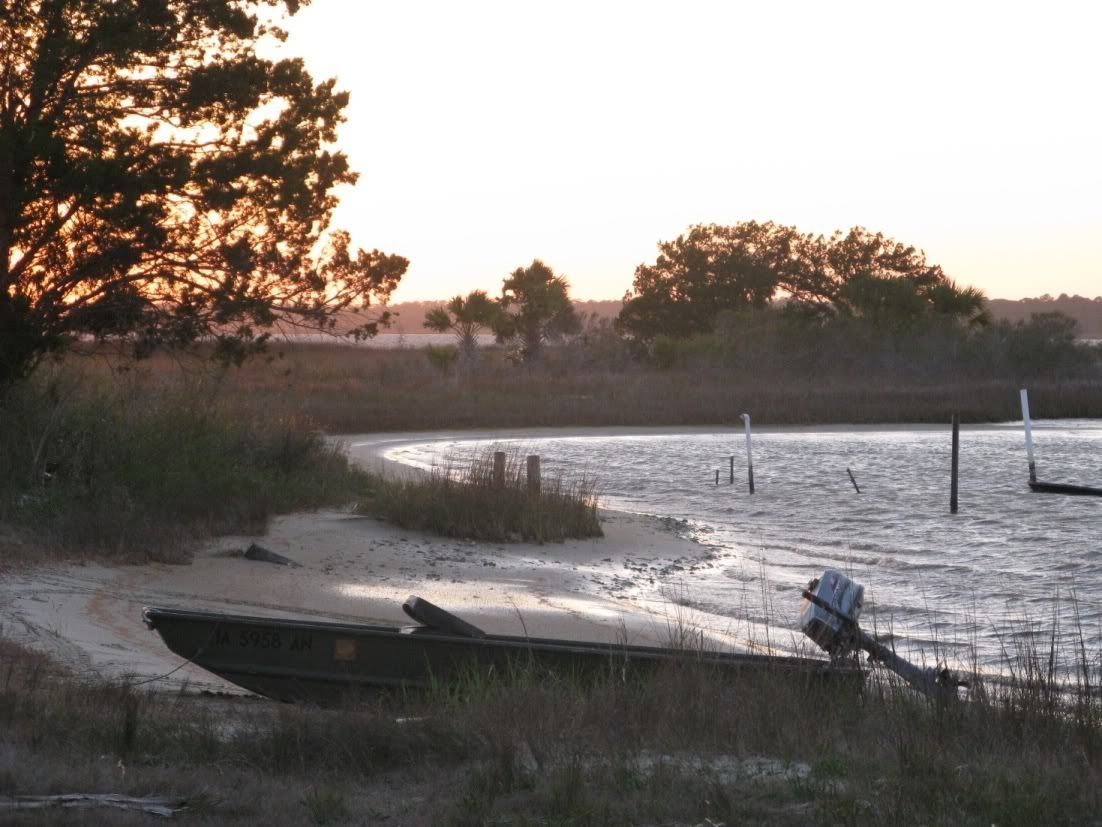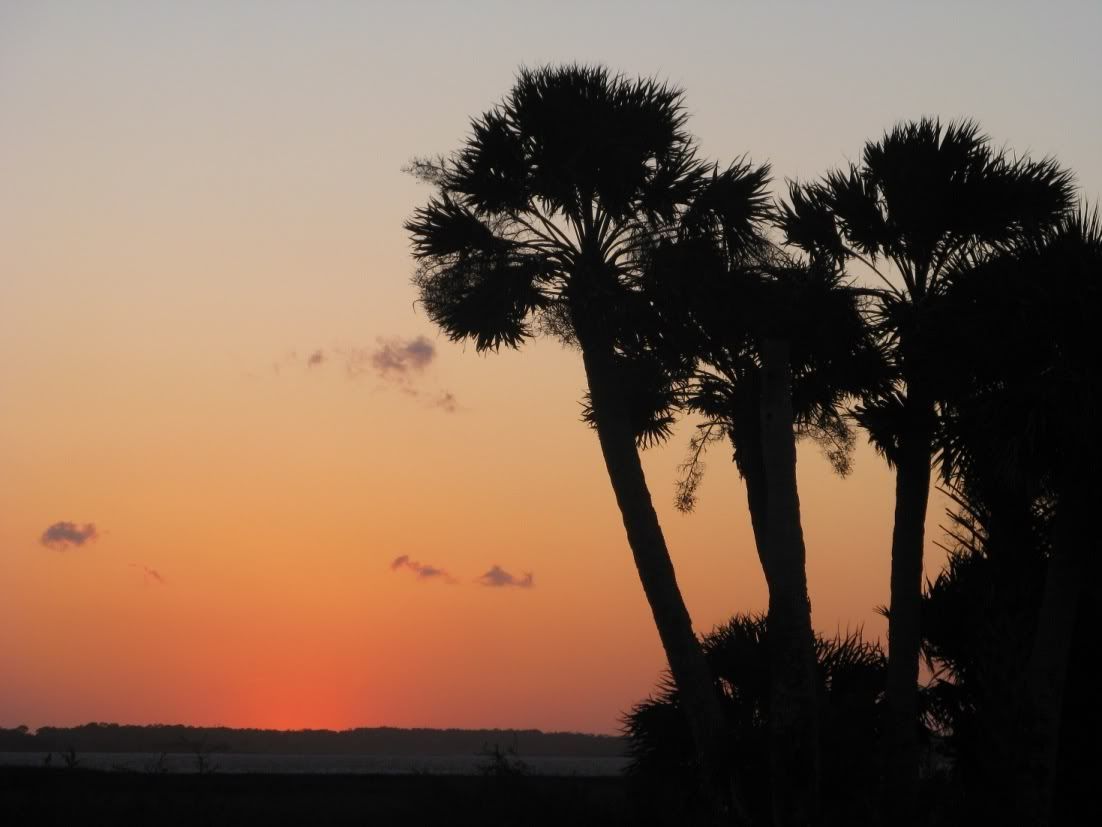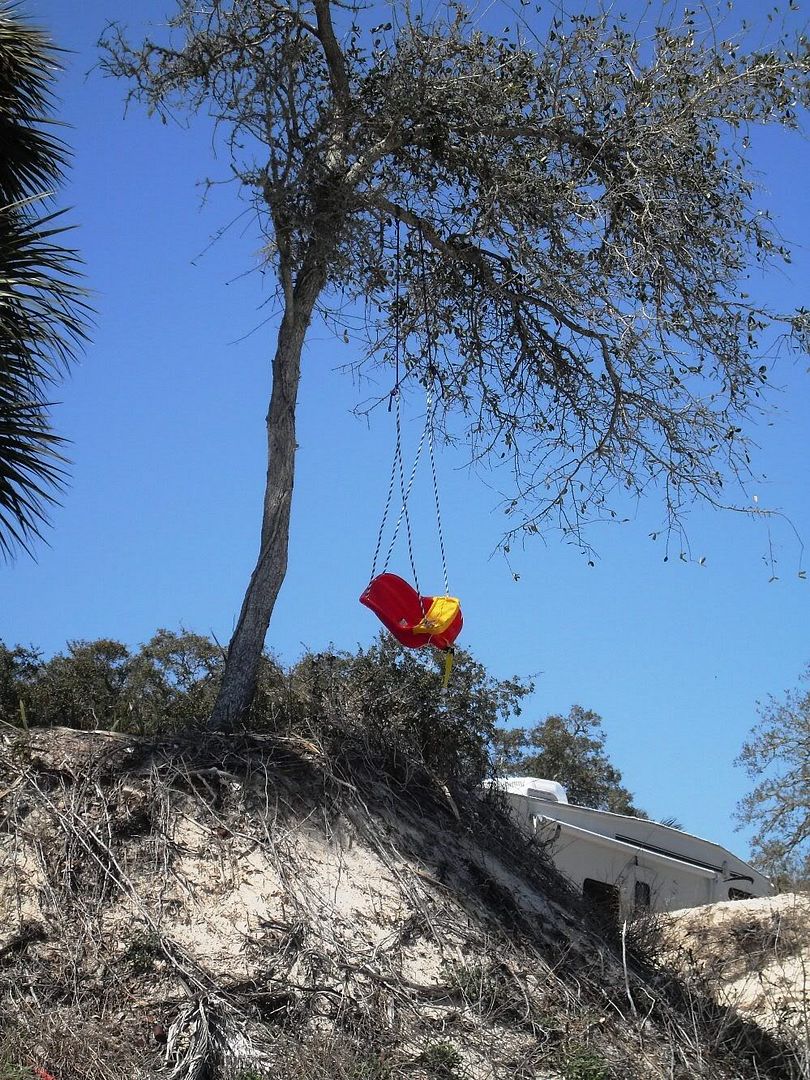 A fellow camper told me that this was once a WWII landing vessel.  It is still in service running oyster shells to the island for use as road material.