Discussion Starter
·
#1
·
Hey Im new to this forum but due to the response I've gotten on THT documenting my odyssey of starting my boat business (WhiteTip Boats), i've decided to bring my story here. I have never built a boat nor have I ever done any real work on a boat before. I'm just a guy that saw an opportunity and despite everyone telling me it was a stupid idea I decided to put a team together and go for it.
My first model will be a 15'2" skiff. I have taken it from an Idea to a plug, to a mold in about 2 months. I am now in the process of finishing up the deck and floor plug. I have really found the community very helpful with ideas and resources. Here is my original thread on THT.
http://www.thehulltruth.com/boating-forum/521976-boat-manufacturing.html
and here are some photos of my process.
Here is the plug we had build from the design files we made up, laying the glass for the mold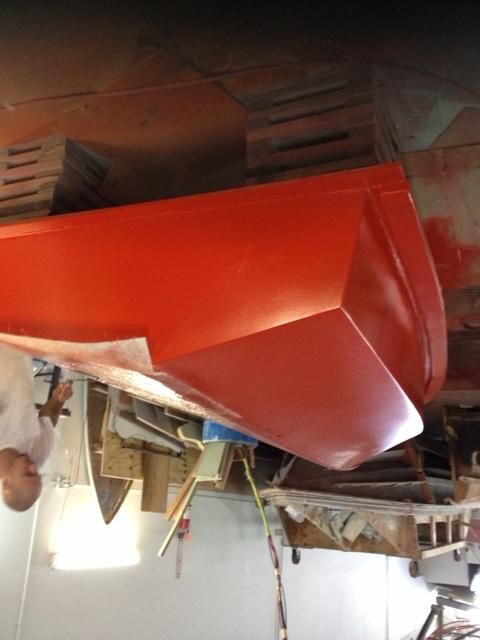 Reinforcing the mold with wood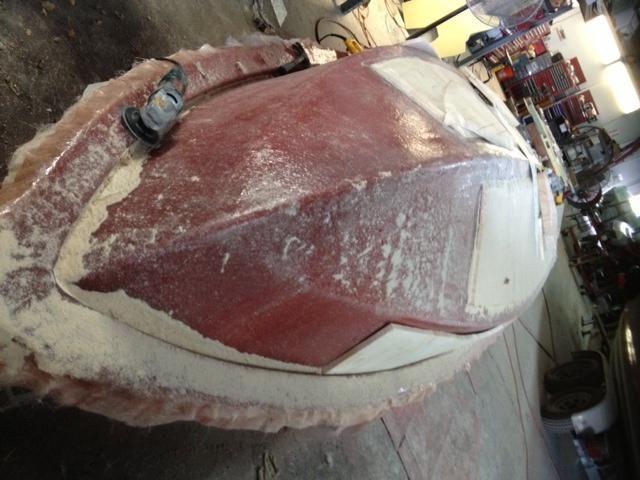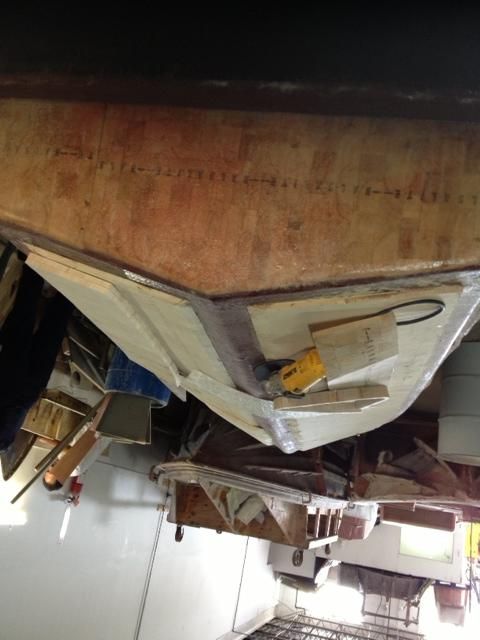 Finishing up the structure and flipping the mold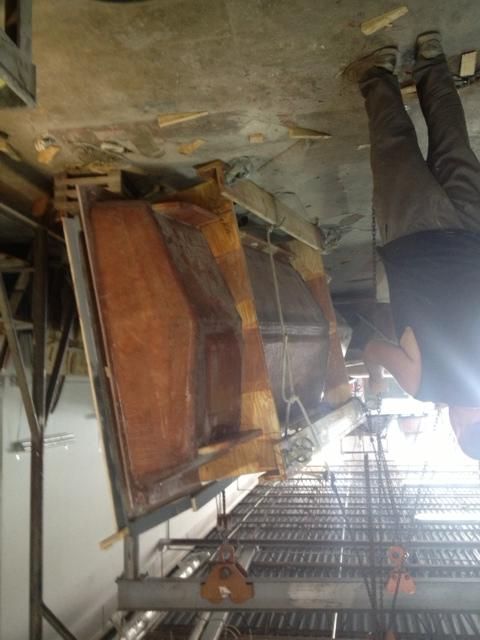 The moment of truth, pulling the plug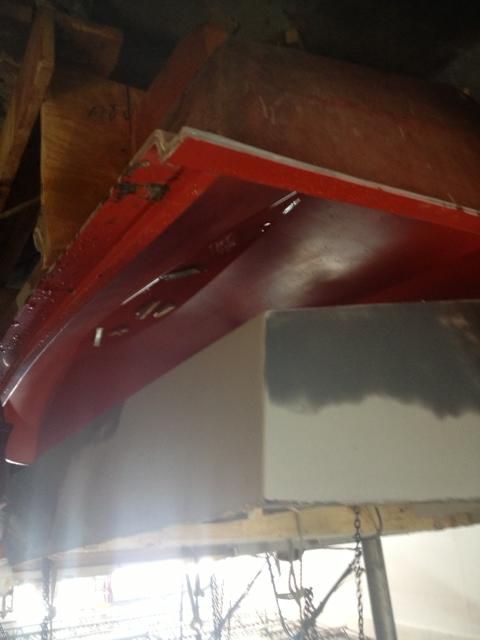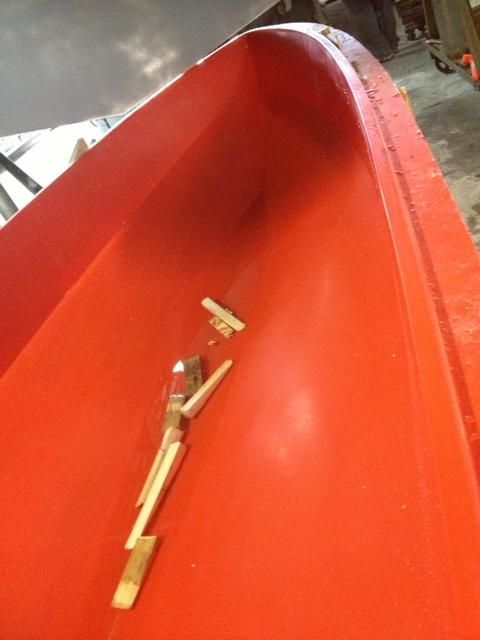 Polishing and waxing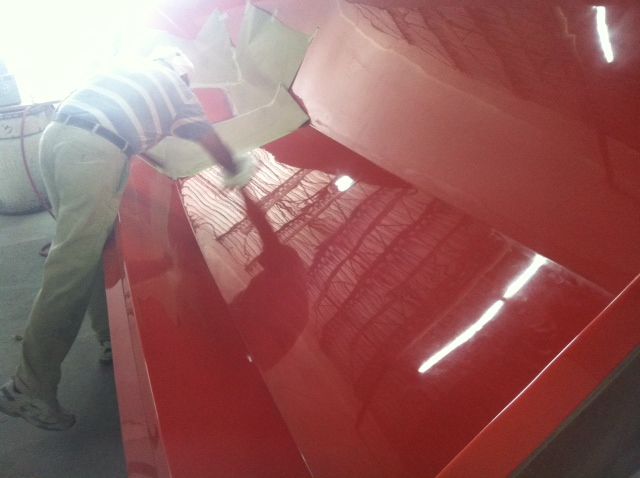 here is the frankenstein deck plug. Made from wood, bond, glass and boat parts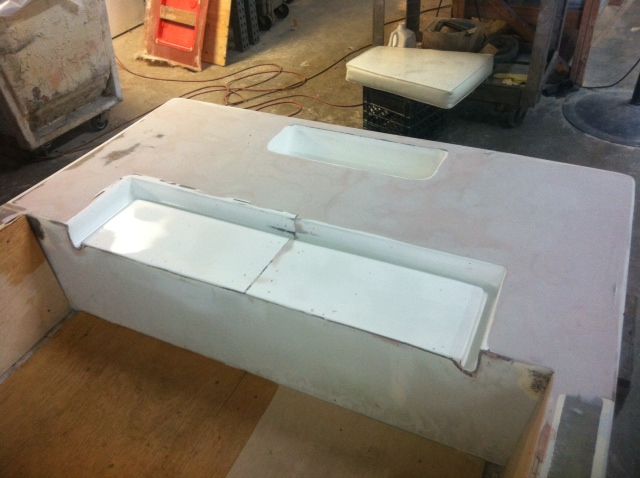 and here is the plug as it sits today, being sanded, and ready for the non skid pattern to be applied