I have a brand new 55-pound thrust riptide Edge
with a brand new dedicated group 29 battery in the front deck of my skiff.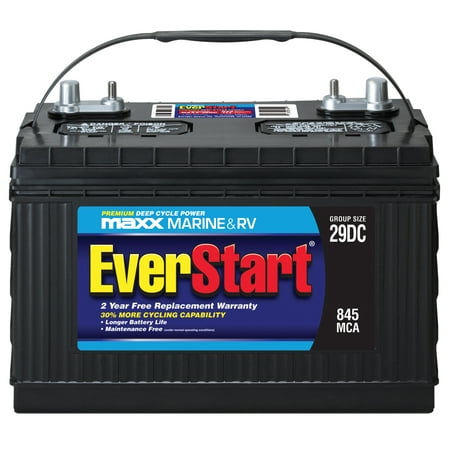 I currently own a digital small smart charger by Black & Decker but is it only 2 Amps.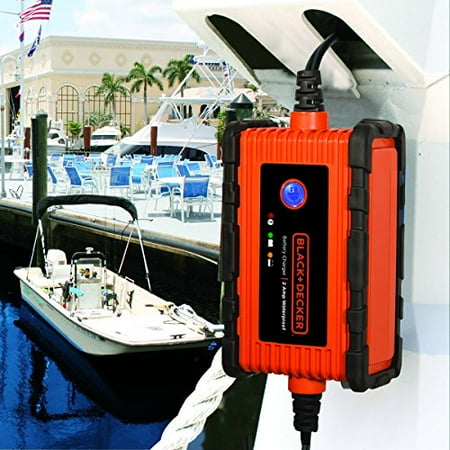 I have studied the previous post on Microskiff.com and hulltruth.com and I am a bit confused on what charger I need. I would like to avoid installing the charger on board so I have the option to charge other batteries once in a while like a mower, cars, motorbikes ect.
I understand that more amps = faster charging. But what charging rate (amps) is best for battery life?
There could be times where I return from fishing Friday night and plan to go Saturday morning but not very often.
Ideally, I would like a portable charger that I can put a quick connect trolling motor plug on and directly into the deck.
Then switch it back to alligator clips when needed for the mower or scooters.
Growing up we had chargers that could trickle charge or charge at 15 or 20 Amps for a quick charge but if you forgot to unplug them they messed up the battery.
I do not see Smart multi-amp chargers that are digital for sale.
Thanks for any advise.