Discussion Starter
·
#1
·
ok I just picked up a motor and now I think I need to change some plans do to the fact that it is electric start with an alternator. first let me ask about the wiring.
I have from the battery 8ga wire to this battery switch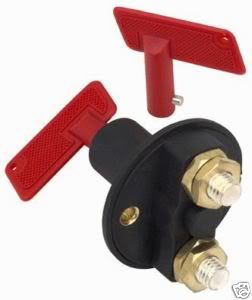 to this fuse panel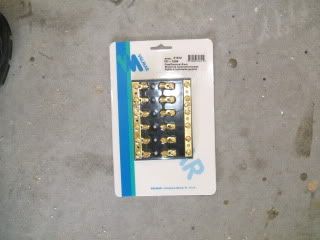 and then from the negative bus bar on the panel back to the battery with 8ga wire.
So will I be able to hook the positive side to the battery switch and the negative side to the bus bar? and is the 8ga wire heavy enough?
or will I need to get thicker wire to the battery switch, hook the positive motor wire to it, and then run the negative motor wire all the way back to the battery?
Next I need to know about batteries. I was going to get a group 27 deep cycle but now with the starter will I need to get the dual purpose one? Will it power my livewell and trolling motor the same? I can't have 2 batteries so I need to know which type will do the job the best and what the real differences are?
heres some motor porn.