Discussion Starter
·
#1
·
Probably won't help anyone towing a gheenoe, but I know there are lots of posters here with larger boats. Since I got the seavee going squat was a real issue with the tow rig. At one ramp I frequent I could not clear the angle in the ramp on one side with a straight hitch!!
I added an adjustable 6" rise hitch and that seemed to help about 1/2 the sag, but not enough. Notice how high the front of the truck is and how much squat is still in the truck: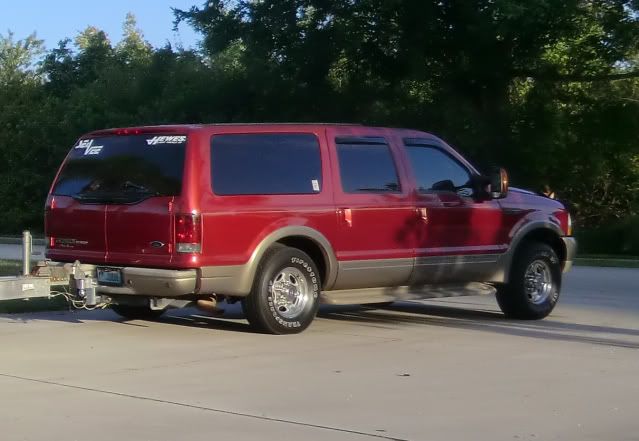 Yesterday I installed a set of air-lift airbags, which is a pretty easy deal and took about 2 hours including some breaks. For my application they were under $150 shipped. I've used them in the past on an old tow rig as a teenager and was happy.
Here's the after pic, which is a huge improvement: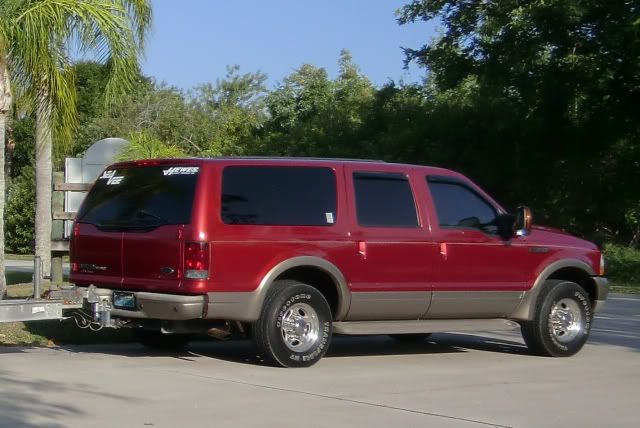 I installed the air lines and schrader valves in the shield for the tow harness, they're out of the way but easily accessible. As an avid cyclist, I always have a bicycle pump in the truck and ~10 quick pumps per side and the truck sits level with the boat on it: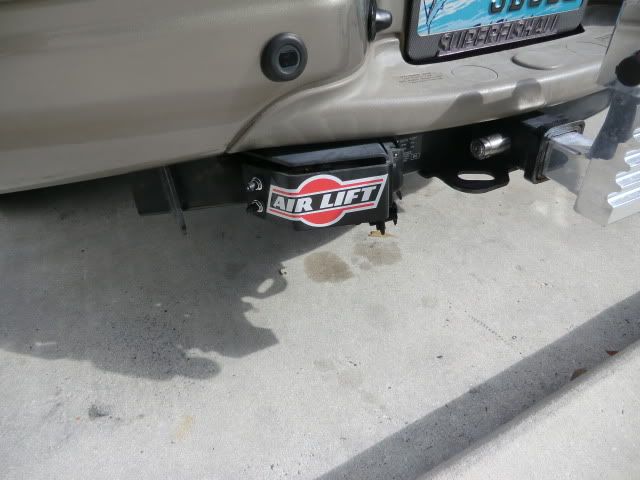 The nice thing about the air bags is that you don't have to modify your suspension so that it's stiff all the time. When not towing, just hit the schrader valves and let the air out and the truck drives normal.
If your tow rig has more squat than you'd like, look into a pair of these, I think you'll be pretty happy.
-T