Discussion Starter
·
#1
·
OK, got a 14' Mitchell from fellow MS member "1-Ton".  Intention was to use it a couple times and figure out what sort of mods I wanna do.  Got it slimed up a couple times, boat's got the mojo!  But in the process, a couple things happened. 
1: I figured out what mods I wanna do.  Front deck, rear deck, poling platform, move gas tanks under front deck, battery as well.
2: Found a spot of concern where the rear bench meets the floor of the boat.  I call it a "spot of concern" because it isn't rot.  There's nothing TO rot.  Found that out with a grinder and considered it a positive.
Here's what I found.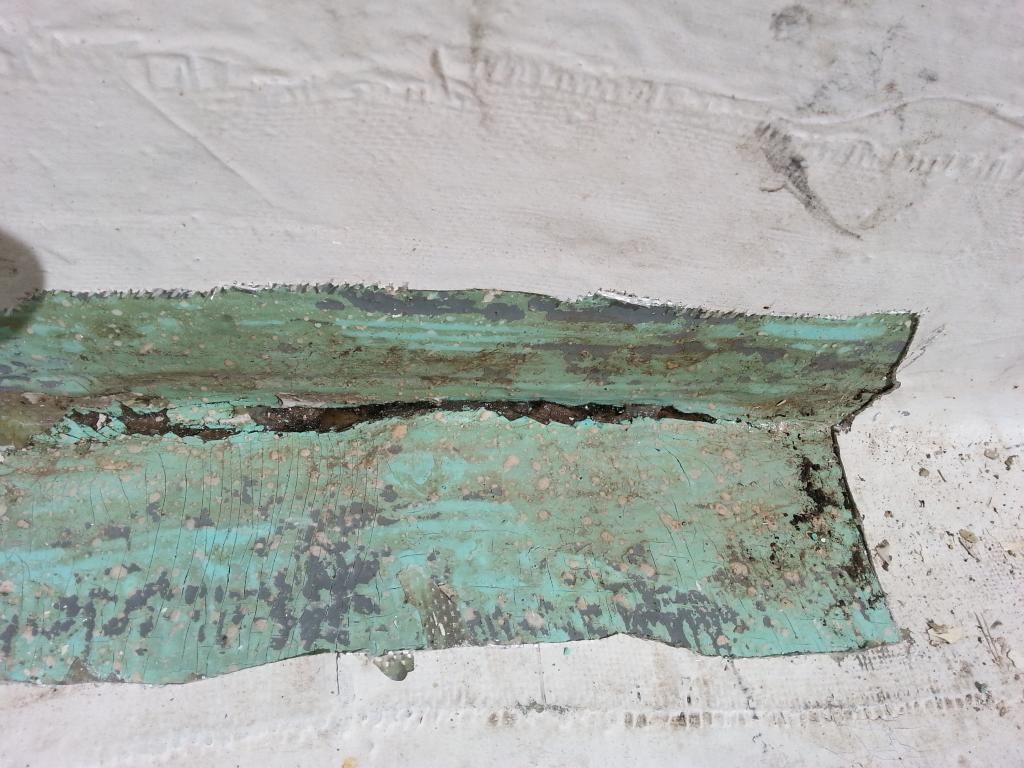 And overview...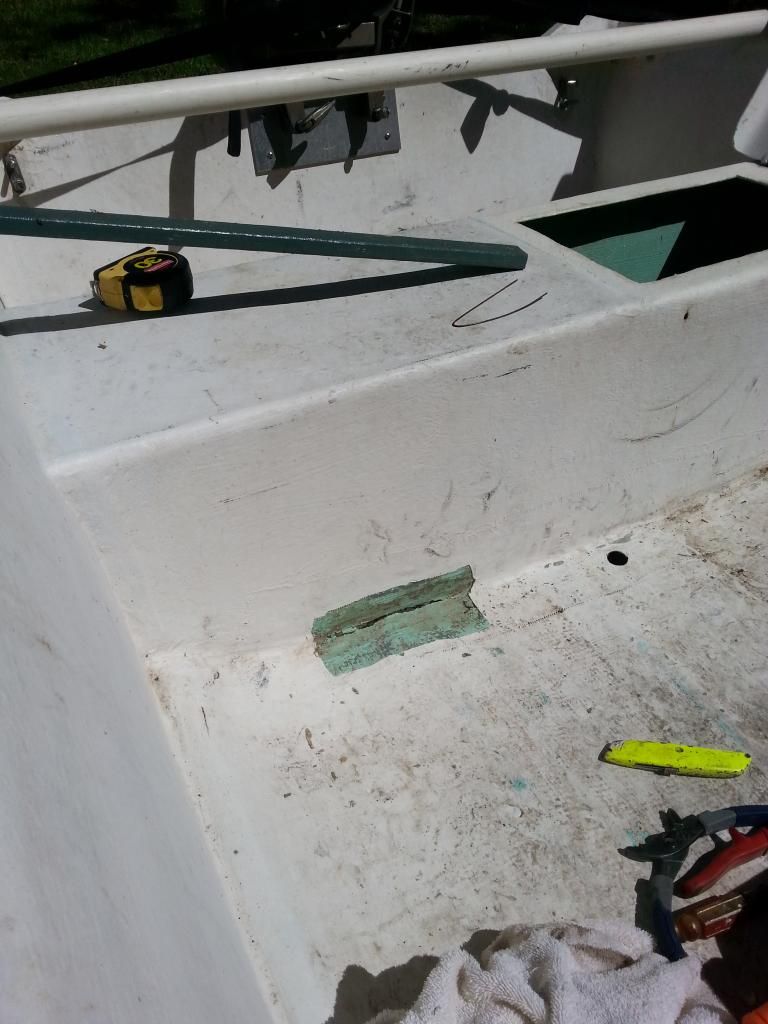 So, I thought it was rot, but apparently it was just de-lamination of the fiberglass cloth.  Took the grinder and found this...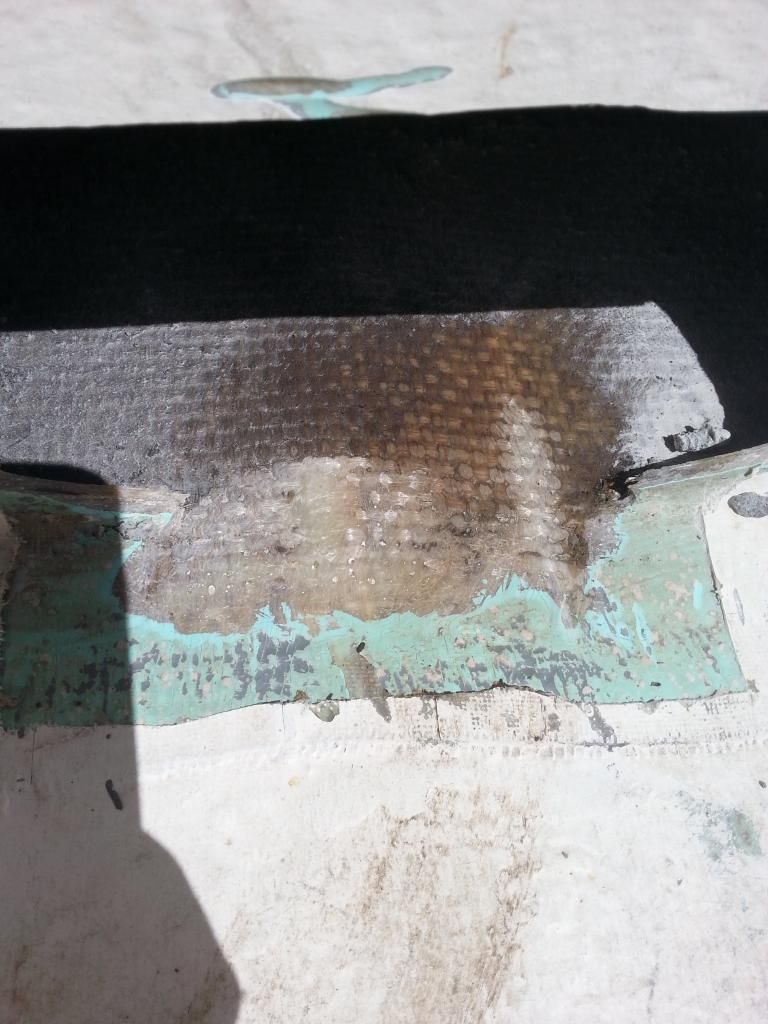 Overview...