Discussion Starter
·
#1
·
Selling my jon boat. I need money to finish my skiff. It's a 12 foot v-hull jon boat that's camo'd out. It's been hunting several times since I've owned it, and fishing once. It has some good mojo cause only time out fishing, we caught 2 snook, and all the times out hunting some nice pinners were shot down.
I'm asking $500. I have the title as well. The motor is a 7.5 Sears. It runs but shuts off after a while.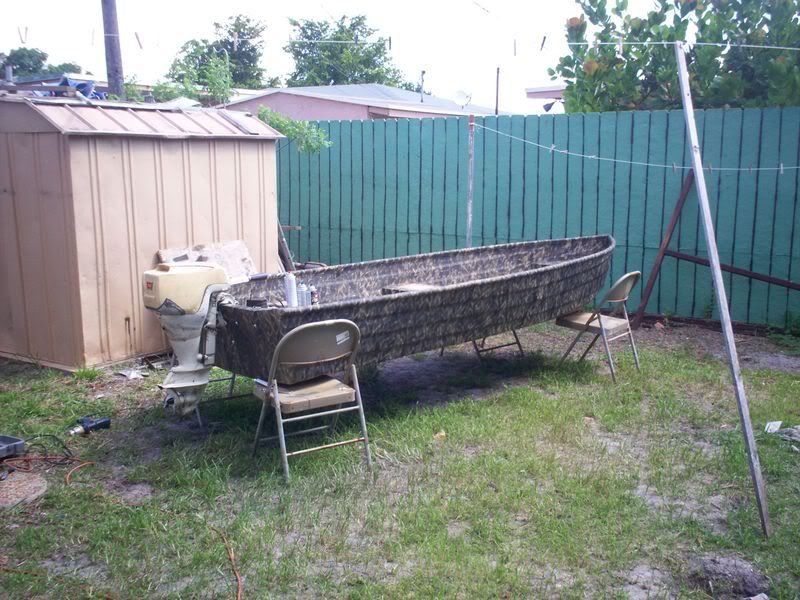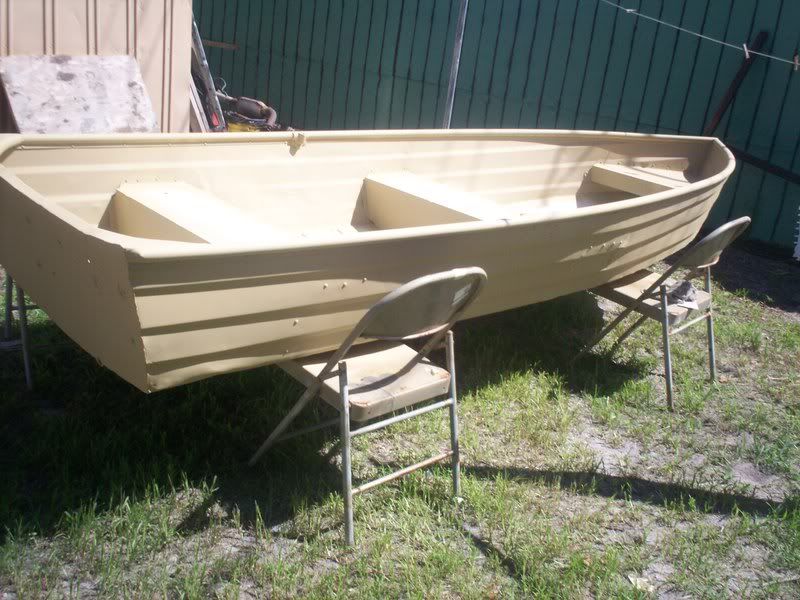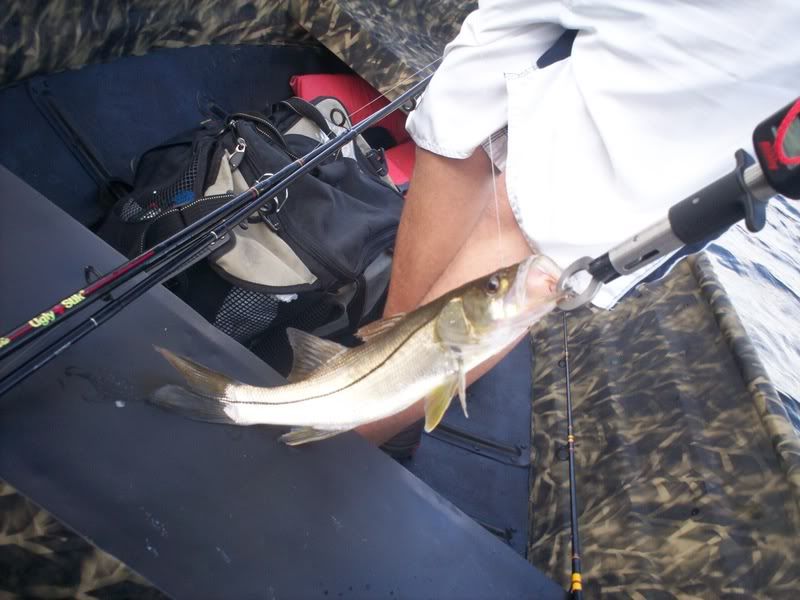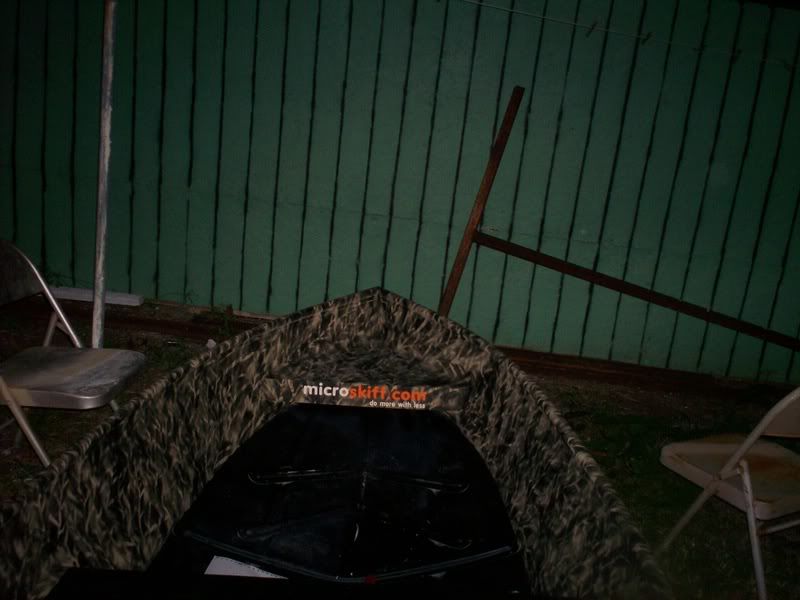 I have more pics but photobucket isn't allowing me to upload them. It keeps having an error.